Teach your dog a new trick each Tuesday with the Estonian Animal Protection Society
Text Mark Taylor
Photo John Price / Unsplash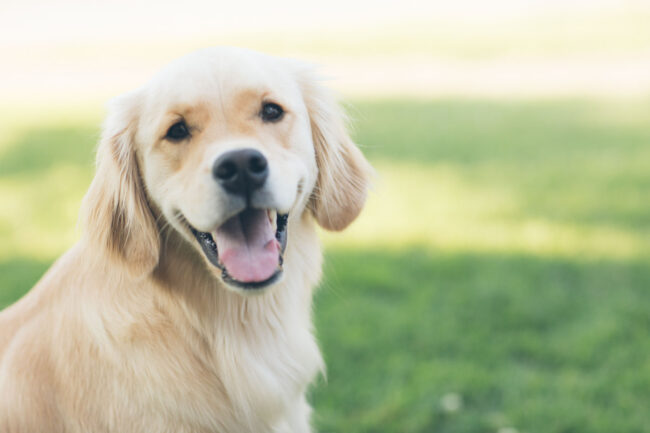 The Estonian Animal Protection Society (ELS) is inviting dog owners to take part in its Trick Tuesday campaign. All you have to do is teach your dog the current week's trick and upload the video to their Facebook page. The best and most active furry friends and owners will be rewarded. The aim of the campaign is that while enjoying the summer, we don't forget about our best friends and have fun with them too.
For the ELS, Trick Tuesday is a good opportunity to spend quality time with your dog, strengthen the bond between you, learn to understand each other better, and also increase your dog's attention span. Several tricks in the coming weeks (there will be one per week during the rest of the summer) will make everyday life with your dog easier and help you manage your furry friend better in difficult situations.
"Tricks are not only to provide entertainment for both the pet and the owner, but they also provide an excellent opportunity to learn how to manage the dog in different situations and, thanks to this, prevent possible conflicts," commented ELS volunteer and dog trainer Carol Laurimaa.
The most important thing about teaching tricks is that it is enjoyable for the dog as well as for you. Therefore, it is important to teach the animal with positive methods and also to keep yourself cheerful. Rather short training sessions are recommended and should be done several times a day.
"The positive method helps to maintain a good relationship with the dog and does not cause fear or stress in the animal. Since the dog is also influenced by the owner's mood and tone of speech, it is very important that the owner also feels good about themself. Therefore, leave teaching the dog to a time when you are not tired and not bored," advises Laurimaa.
As the name "Trick Tuesday" suggests, the instructions for various tricks or exercises will appear every Tuesday on the Facebook page of the Estonian Animal Protection Society. To participate, practice with your pet and film them performing the trick. Then post the video under the corresponding week's post in the comment section.
At the end of the summer, the ELS and Petmarket will reward three participants. Prizes are awarded in three categories: active participant – the one who did the most tricks, audience favourite – the video with the most likes, active spammer – the one who invited the most active friends to participate.
To learn more and take part, visit the Estonian Animal Protection Society Facebook page here.
To learn more about this and similar topicsCarol Laurimaa Dog Dog Tricks Estonian Animal Protection Society Facebook Pet Petmarket Trick Tuesday