27.1.2023 | Estonia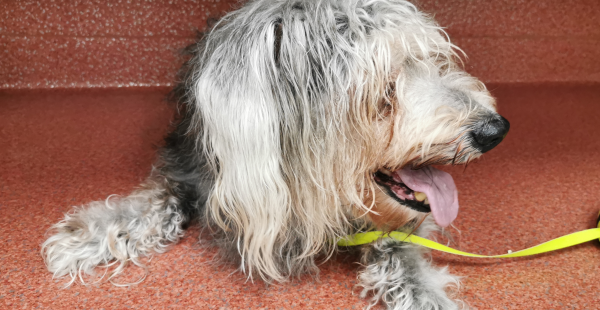 Would you give 12-year-old dog Kati her forever home?
There are many stories similar to Kati's, but at the centre of all these stories is one little unfortunate … Read more
11.1.2023 | Nature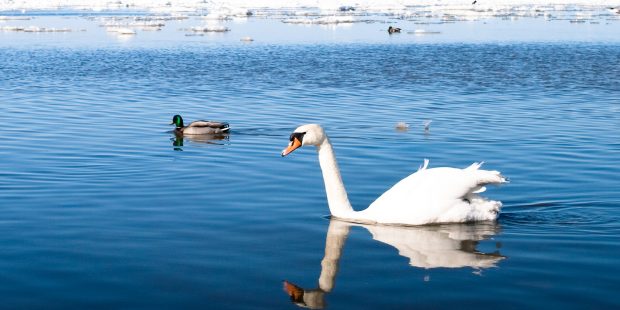 Estonian Animal Protection Society: Do not feed swans and ducks this winter, especially with bread 
In cold weather, many Estonians take bread with them to offer to swans and ducks. Although peoples hearts are … Read more
5.12.2022 | Estonia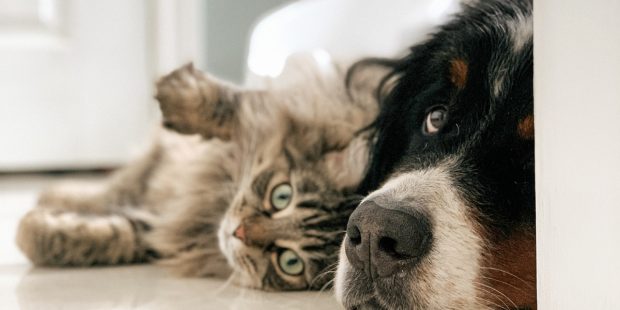 Do a good deed for animals this Christmas!
The Estonian Animal Protection Society (ELS) is inviting people to combine shopping for gifts with a good deed this … Read more
12.7.2022 | Leisure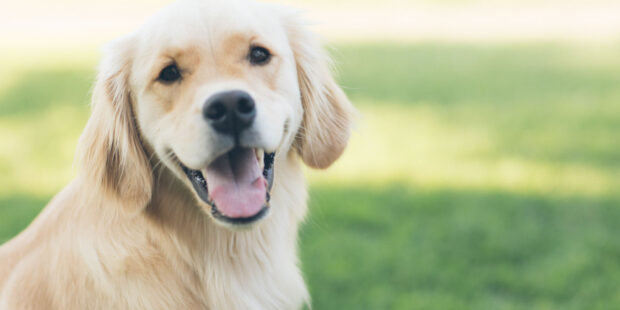 Teach your dog a new trick each Tuesday with the Estonian Animal Protection Society
The Estonian Animal Protection Society (ELS) is inviting dog owners to take part in its Trick Tuesday campaign. All … Read more