Tartu's Emajõgi Festival to take place this Saturday
Text Mark Taylor
Photo Jaak Nilson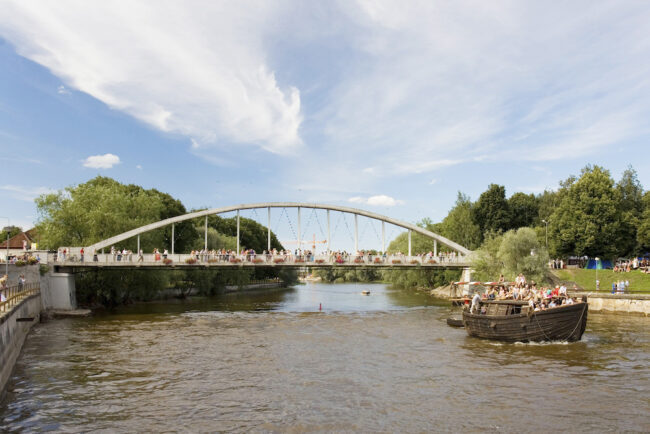 The popular annual Emajõgi Festival will take place in Tartu tomorrow. The festival, which centres on the Emajõgi River, will see hundreds of boats from all over Estonia and beyond parade along the city's main waterway. In addition, there will be live music, competitions, and the possibility to board some of the ships and take cruises along the river.
Tartu's Emajõgi Festival, which is the world's largest inland water festival, is celebrating its 21st birthday this year. The centerpiece of the festival is the boat parade that will see more than 200 vessels from as far afield as the western island of Estonia and Finland take part.
The festival also offers live concerts, fishing and swimming competitions, a children's area with fun guests, and best of all – the possibility to go on some of the ships and sail along the river. There will be events in the city centre as well as at the various ports too.
To see the full program of events for the day (in Estonia), click here.
To learn more about this and similar topicsBoats Emajõe Festival River Ships Tartu Emajõe Festival Tartu River Emajõgi Festival