Tallink recorded a loss of €5.4 million in the first quarter of 2023
Text Timo Huttunen 
Photo AS Tallink Grupp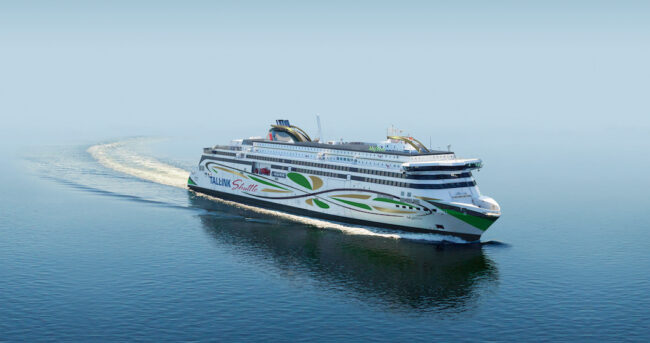 In the first quarter of 2023, the Tallink Group's loss of 5.4 million euros, was significantly lower than in the corresponding period of 2022, when the company's loss was 40 million euros. The group's net sales for the first quarter also increased in 2023 up to 171.2 million euros, compared to 106.1 million euros in 2022.
The group's investments in the first quarter of this year, which were mainly aimed at technical improvements to company's ships and green technology initiatives totalled 11.5 million euros. The company's rental income also increased in the first quarter of the year to 30.3 million euros. As a direct result of 6 of the company's 15 vessels currently being leased in different parts of the world.
"The loss in the most difficult quarter of every financial year is one we are happy with. It shows a solid performance. Based on the preliminary results of the first two months of the year, it even looked like it would be possible to break even or make a small profit by the end of the quarter, but the development of some businesses ultimately led to a marginal loss," said Tallink Group CEO Paavo Nõgene.
"Our newest ship MyStar is doing well on the Helsinki-Tallinn route, the changes we made to the schedule and route of Baltic Princess on the Turku route led to an increase in the number of passengers and better customer satisfaction, the number of customers on the Baltic Queen on the Tallinn-Stockholm route is returning to normal, and ships chartered with long-term contracts around the world are performing well."
To learn more about this and similar topicsBaltic Queen Helsinki Loss MyStar Profit Tallink Tallink Group Tallinn