Straightening LINES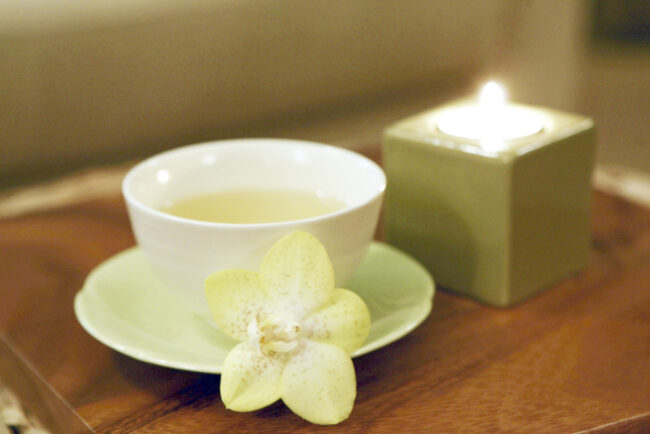 medemis, viru, tallinn, botox, facial peel, anti-aging, meso therapy
The clinic is located in the city centre, near the Viru Centre. They offer Botox, along with many other anti-aging procedures.
We tried the facial chemical peel and meso therapy. The centre's director Jevgenia Makarova, who told us that Medemis is popular among tourists, performed the procedure. The purpose of the peel is to remove dead layers of skin cells, but at the same time promoting healthy ones. A lactic acid based cream is put on the skin and is left for 20 minutes under cellophane. The procedure was not painful or uncomfortable, all that was felt was a mild warming sensation.
For the meso therapy, a small injection of vitamins and minerals is made into the central layer of the skin. On the more sensitive areas of the skin you may feel a light pinching sensation, but in general this was a relatively tolerable procedure that leaves your skin fresh and moisturised. For the best results, Jevgenia Makarova suggested regular visits, but even on the first try, you could see the results.
A free consultation is provided by a specialist who suggests what procedures are right for you. But it is ultimately up to the client what procedures they want. We were offered Botox injections, but we would not have been able to try the meso therapy at the same time.
The service at Medemis is professional and friendly. The procedures are reasonably priced, even by Estonian standards. For example, the facial peel and meso, which lasted one hour cost about 150€.
TEXT JUKKA ARPONEN, PHOTOS MEDEMIS
Location
Medemis, Narva mnt. 7. Tallinn
To learn more about this and similar topics