Salaries in Estonia have risen 12.4% in past year
Text Mark Taylor
Photo Andrei Chertkov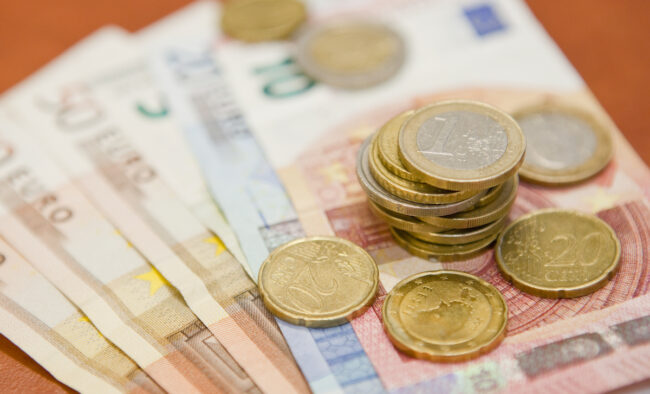 In the second quarter of 2023 (April, May, June), the average salary in Estonia before tax was 1,873 euros, which is 12.4 per cent higher than in the same quarter last year.
"In the second quarter, the average monthly gross salaries were the highest in information and communication (3,257 euros), financial and insurance activities (2,953 euros), and energy supply (2,946 euros). Average gross wages were the lowest in accommodation and food service activities (1,178 euros), and real estate activities (1,268 euros). "Average salaries increased the most in education and agriculture (19 per cent), and forestry and fishing (15.4 per cent),"" said Eveli Voolens, the Social Statistics Team Lead at Statistics Estonia.
The average monthly gross wages were the highest in Harjumaa (incl. Tallinn city) (2,093 euros) and Tartumaa (1,889 euros), and the lowest in Valgamaa (1,390) and Hiiumaa (1,404 euros).
"Year on year, the biggest growth in wages and salaries was recorded in Ida-Virumaa (14.6 per cent) and Raplamaa (13 per cent). The growth in wages was the slowest in Harjumaa (excl. Tallinn city) (10 per cent) and Läänemaa (9.5 per cent)," added Voolens.
To learn more about this and similar topicsAverage Salary Average Wages Gross Salary Gross Wages Salaries Estonia Tallinn Tartu Wages Estonia