Saaremaa to hear the roar of rally cars this weekend
Text Mark Taylor
Photo Eve Jaansoo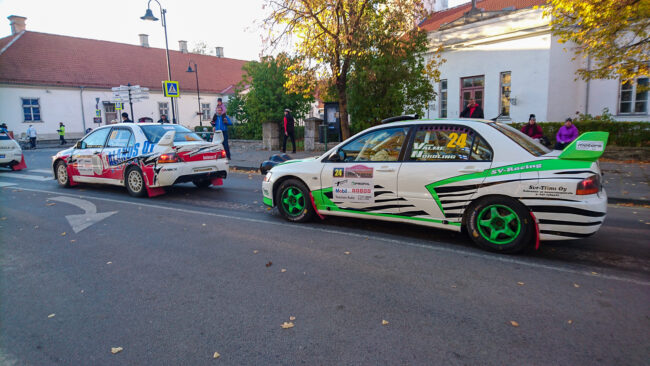 Tomorrow, October 6, sees the beginning of the popular annual Saaremaa Rally. Top drivers from Estonia and Finland will compete over 12 stages around the island during the two-day rally. The stand-out stage will be Friday evening's town time trial in Kuressaare.
The first rally in Saaremaa took place all the way back in 1974, making the event almost 50 years old. However, it wasn't until Estonia regained its independence that the event became an international one and received its current name 'Saaremaa Rally'.
Over the years well-known international drivers have graced the rally stages of Saaremaa including 8-time Finnish Rally winner Sebastian Lindholm and women's World Champion Eija Jurvanen.
In total, the two-day rally has 12 stages that will take drivers and spectators all around the island. The standout stage is the popular evening town time trial in Kuressaare, which has been held since 1980.
More information about the rally, the stages, drivers, and tickets can be found on the official Saaremaa Rally website.
To learn more about this and similar topicsEija Jurvanen Kuressaare Rally Rally Cars Rally Estonia Saaremaa Saaremaa Rally