City Guide: Kuressaare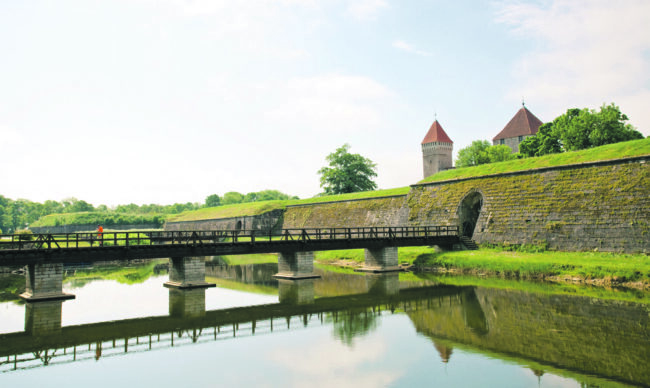 Kuressaare is the capital of Saaremaa, and the largest town on the island. Until 1918 it was called Arensburg, after the fortress, and during the Soviet period it was called Kingissepa after the famous communist, Viktor Kingissepa. In 1988 its historical name Kuressaare was restored.
This island town has seen its fair share of rulers including Denmark, Sweden, and Russia. The story starts in 1227, when the fortress was built as the stronghold for the bishop, and a small settlement was built around it. In 1559, the bishop Münchhausen sold his estate to the King of Denmark Frederik II, and in 1563, Arensburg received its town status.
In 1645 the Swedish era began, as did the modernization of the city. The town hall and weigh house were built, as well as streets that are more or less in the same network today.
The 18th century saw the beginning of the Russian period, and in 1858 the first boat service from Riga began. In 1889, Muhu was connected by boat service to the mainland. During the Soviet period many of its residents were forced to move off the island, and Estonians needed special permission to visit Saaremaa.
How to get there
Take the ferry to Saaremaa and Muhumaa from Virtsu to Kuivastu. Saaremaa and Muhu are connected by the Väinatamm Bridge. There are also regular ferries from Hiiumaa to Saaremaa between Triigi and Sõru. Find schedules and ticket information online: www.tuulelaevad.ee
Distances:
Tallinn- Virtsu 135 km
Tallinn – Kuressaare 217 km
Estonia's most unique lake About 18km from Kuressaare along the Valjala-Kuressaare road is the 100m wide meteorite Crater Lake. The crater was formed by a meteorite about 2700 years ago and is one of the largest in Europe. According to Scandinavian mythology, the area is known as "the sun's grave." It was said that the sun had chosen to be buried there and thus Estonians are considered to be blessed people. Close to the crater is also a museum, shop, and tavern.
TEXT KRISTINA LUPP, PHOTOS ANDREI CHERTKOV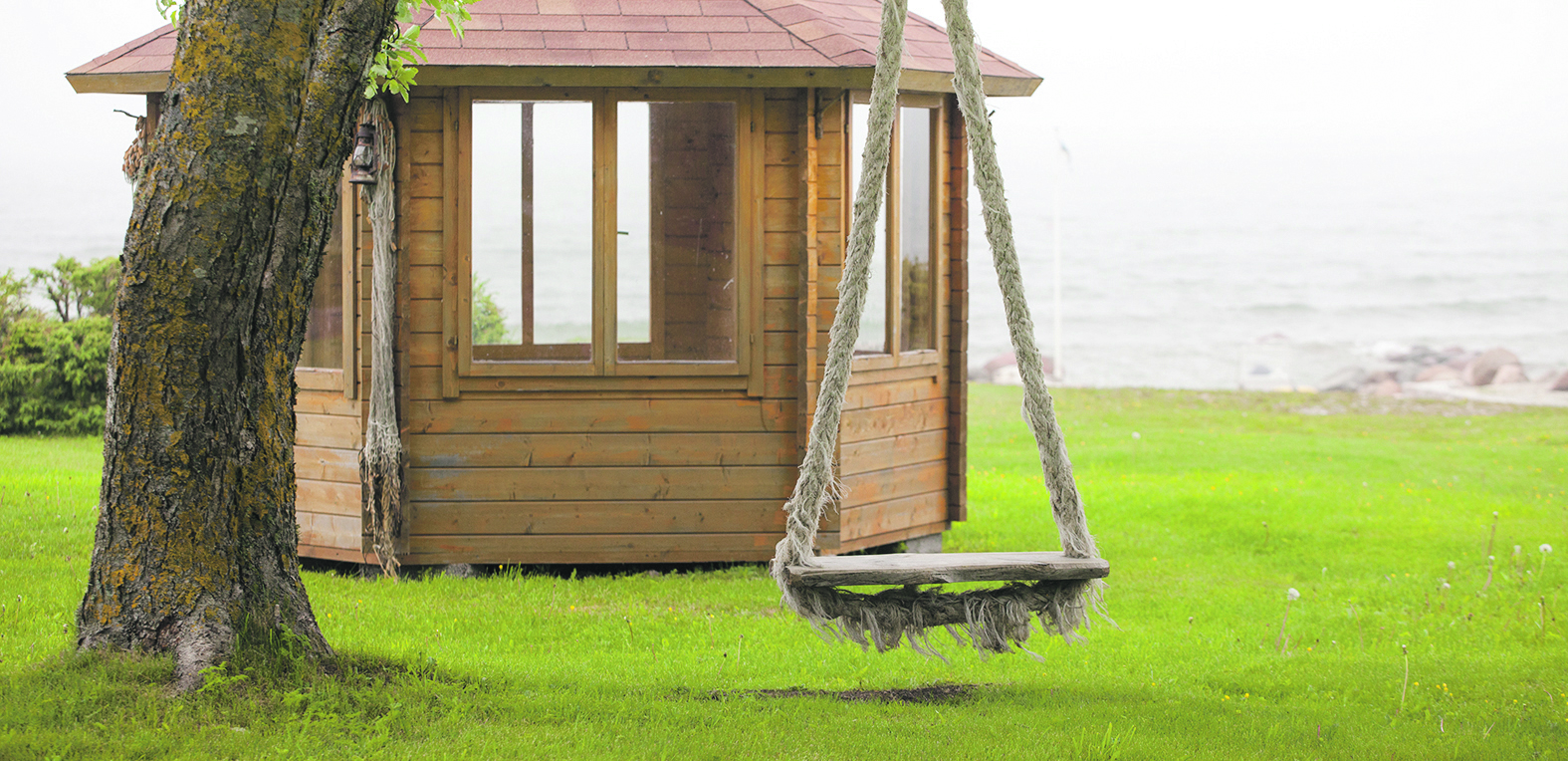 To learn more about this and similar topics