Russian citizens with tourist visas no longer able to cross Estonia's land border
Text Mark Taylor
Photo Andrei Chertkov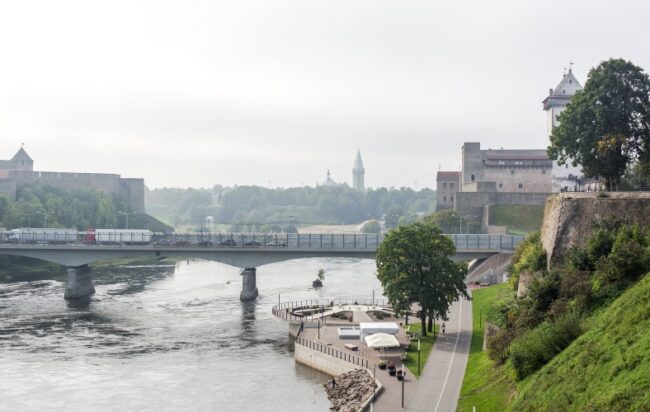 According to a decision made by the Estonian government, from today (Thursday, August 18, 2022), Russian citizens with a tourist visa issued by Estonia will no longer be able to cross the land border into Estonia.
Every day around 2400 Russian citizens enter Estonia via the Narva and Koidula border crossings, half of whom live permanently in Estonia. Of the remaining 1200, half have received a tourist visa from Estonia.
"We will not procedurally invalidate the visa, but it is not possible to enter Estonia with this visa," explained Egert Belichev, Deputy Director General of the Police and Border Guard Board.
The Estonian government is currently investigating if the same sanctions can be placed on Russian citizens whose tourist visas have been issued by other EU nations.
Russian citizens who live permanently in Estonia as well as their spouses, parents and children will still be allowed to cross the border. Exceptions will also be made for humanitarian reasons, for example, if it is necessary to attend a funeral.
Source ERR
To learn more about this and similar topicsEstonia Estonia Russia Border Koidula Narva Russia Tourist Visa Tourist Visa Estonia