Restaurant festival in Tallinn's Rotermann district tomorrow
Text and photos Timo Huttunen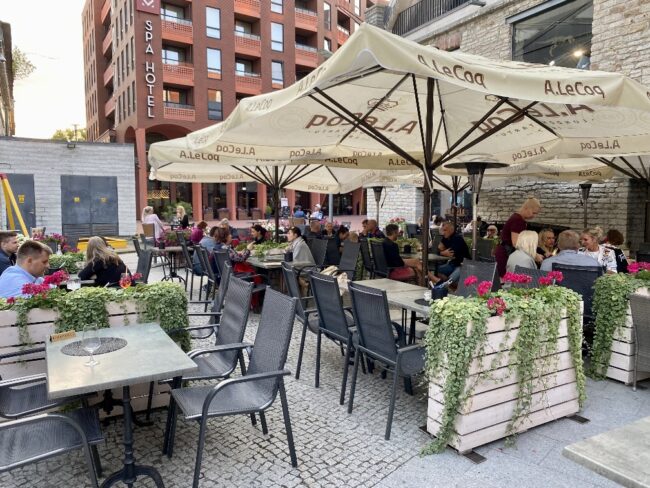 Once a year, the restaurants of the Rotermann area unite and organize a large restaurant festival in the central square of the district. The event, which takes place tomorrow (Saturday, August 13), will be open from 11 am to 10 pm.
The day will start with a pancake breakfast. A separate children's area and a food art exhibition will also be open to visitors throughout the day. When eating you will be able to listen to live music from musicians and DJs in the square.
Rotermann is Tallinn's first modern pedestrian-oriented district. In addition to good restaurants, you can see a lot of prestigious and award-winning architecture in the area, which has successfully combined the old with the new.
You can find out a little more about the event on the official Rotermann district Facebook page here.

To learn more about this and similar topicsArchitecture Breakfast Food Art Exhibition Live Music restaurant Restaurant Festival Rotermann Tallinn