Public concerts in support of Ukraine will take place in Tallinn, Tartu and Pärnu on Saturday
Text Mark Taylor
Photo Pixabay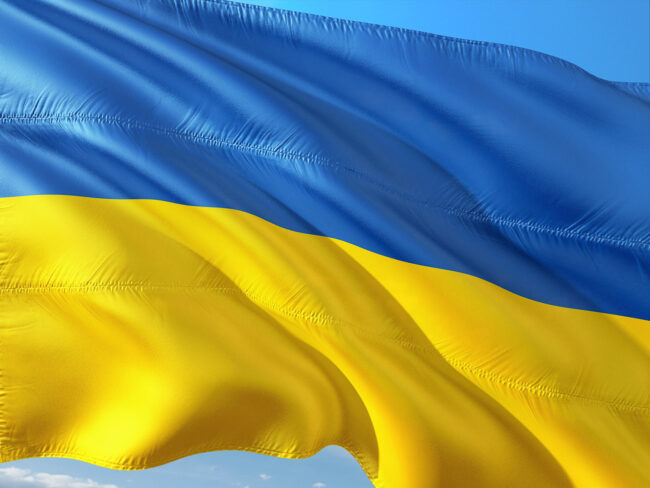 This weekend will see public concerts in Tallinn, Tartu and Pärnu in support of the people of Ukrainian. There will be a paid concert in Tallinn and free concerts in both Tartu and Pärnu. Below you will find information about the concerts in each of the cities.
Tallinn
In Tallinn, the Estonian National Opera (Rahvusooper Estonia) will be giving a concert at 12 noon at the Estonia Theater in Tallinn. The concert, which will last one hour, will include performances of both the Ukrainian and Estonian national anthems as well as a selection of songs from popular operas.
Tickets for the concert range from 15 to 150 euros and can be purchased here. At the time of writing, tickets are still available. The money made from the sale of concert tickets will go to the Red Cross.
Tartu
In Tartu, the free public concert will begin at 1pm in the city's Town Hall Square. According to the city government, everyone is welcome to come and join in the singing. The concert will begin with a traditional Ukrainian hymm.
Anyone wishing to sing along with the concert can download the sheet music here. It will also be possible to buy a printed songbook at Kaanon's Copy Shop at Struve 3.
Members of the Ukrainian community will also speak at the event. Members of the public are encouraged to wear blue and yellow and bring Ukrainian flags.
Pärnu
In Pärnu, a free concert will begin at 2 pm in Freedom Square. The Ukrainian society of Pärnu will be performing songs in Ukrainian, the city's woodwind Saxon will perform the national anthem of Ukraine. In addition, there will also be performances from popular Estonian acts, including Mick Pedaja, Sibyl Vane and The Boondocks.
The city's mayor Romek Kosenkranius and Estonian MP Annely Akkermann will also speak at the event. The Red Cross will also be collecting donations which will be used to send much needed medical supplies to Ukraine.
To learn more about this and similar topicsEstonian National Opera Public Concerts Pärnu Rahvusooper Red Cross Tallinn Tartu Ukraine