On Saturday, Thai food and culture will be celebrated at Balti Jaama Turg
Text Susanna Poikela, Mark Taylor
Photo Andrei Chertkov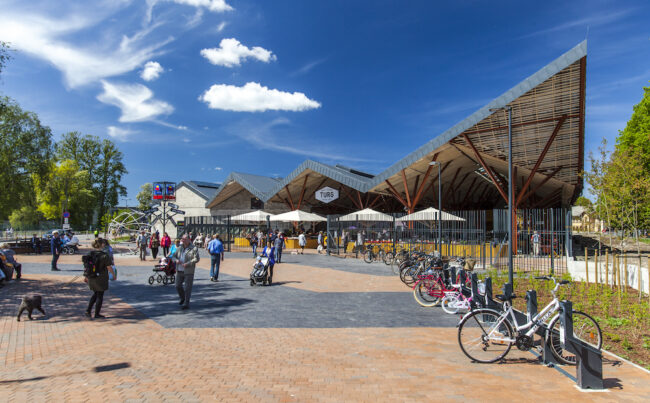 On Saturday, September 2, Thai culture will arrive at Balti Jaama Turg in Tallinn. Between 11 am and 5 pm you will be able to treat yourself to delicious Thai food, watch how it is prepared by master chefs, as well as experience Thai music, boxing and folk dancing.
Treat yourself to some Pad Thai, Tomyum, Som Tum, Mango Sticky Rice or other delicious Thai foods this Saturday at the Thai Food and Culture Festival at Balti Jaama Turg in Tallinn. Along with being able to eat tasty food, you will also be able to learn how it is made by watching a live cooking demonstration from the chefs of NOK NOK. Later on in the day you will also be able to learn how to prepare a Som Tum salad.
Along with food, you will be able to listen to live Thai music, watch Thai boxing and experience the beauty of Thai Folk Dancing.
Event program:
11–11:30 The Thai Embassy opens the event
11:30–11:45 Live Thai music
11.45-12.45 Thai boxing
13.00–14.00 Live cooking with the kitchen of the NOK NOK restaurant
14:15–14:30 Folk dance performance
14:30–15:30 Thai boxing
15:30–16:00 Preparation of Som Tum salad
16–16.45 Thai music
You can learn a little more about the event on its official Facebook page (in Estonian) here.
To learn more about this and similar topicsBalti Jaama Turg Culture Folk Dancing Live Music Thai Boxing Thai Embassy Thai Food