Number of births fell 9% YOY in February
Text Mark Taylor
Photo Daniel Thomas / Unsplash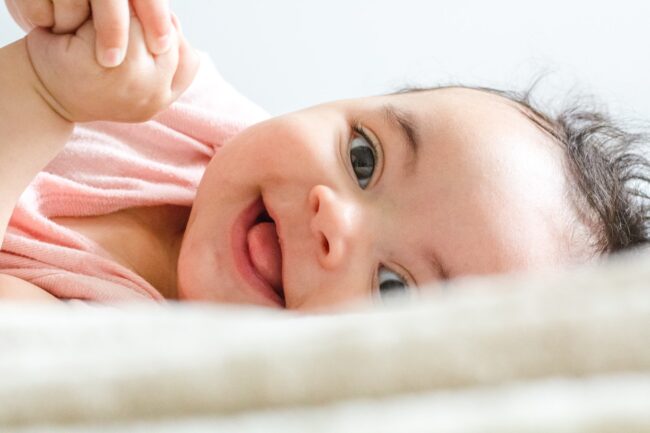 According to data released by the Ministry of the Interior, in February, a total of 781 births were recorded in Estonia. This represents a fall of 9 per cent on the 859 recorded in the same month one year ago. However, the number of deaths also fell, down by a substantial 24 per cent.
In February, a total of 393 boys and 388 girls were born in Estonia. Of these, there were nine pairs of twins (6 mixed pairs, 2 girls, 1 boys). Tallinn and Harju county saw the largest number of births in the month with 394, followed by Tartumaa with 105. The counties with the fewest births were Hiiumaa and Raplamaa, which both recorded 7.
The most popular boys names in February were Mark (6) along with Stefan, Lucas, Hugo, and Artur (all 5). For girls, Emilia and Sofia were the commonest choices (both 7), followed by Nora, Kira and Amelia (all 5).
Last month a total of 1,233 deaths were recorded in Estonia, which was 24 per cent less than in February 2022 when 1,623 were recorded. Despite the dramatic fall compared to last year, the death rate remained substantially higher than the birth rate.
To learn more about this and similar topicsBaby Baby Names Bay Names Estonia Birth Rate Births Death Rate Deaths