Mortgage applications down by 50%
Text Mark Taylor
Photo Matheus Frade / Unsplash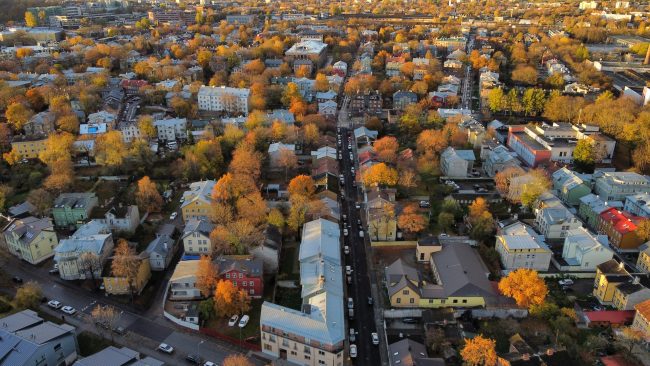 As a result of uncertainty in the housing market caused by inflation and rising interest rates. The number of applications for home loans has fallen by as much as 50 per cent compared to the beginning of 2022.
Anne Pärgma, Home loans area manager at Swedbank, stated that the number of mortgage applications has fallen by 50 per cent compared to the start of the year. However, "in terms of contracts, the decline is much smaller, and is close to 15 per cent," she added.
Pärgma also added that there has been an interesting change in people's mentality when it comes to applying for a mortgage which has made this change seem larger than in reality. In the past, people applied for a home loan before even starting their search for a new home. Today, people have already found the desired property before applying.
Estonian bank LHV, has also seen a decline in mortgage applications compared to the beginning of the year, down by 45 per cent.
As a result of inflation and rising interest rates, "it is more and more the case that customers will not get as large a loan sum as they had wanted," explained Catlin Vatsel, head of private financing at LHV.
The implication being that some people either need to make a larger deposit or choose a cheaper home than originally hoped for.
Source ERR
To learn more about this and similar topicsEstonia Home Loan Housing Market LHV Loan Mortgage Swedbank