More than half of Estonian households have donated money to help Ukraine
Text Mark Taylor
Photo Dagnija Samsone / Unsplash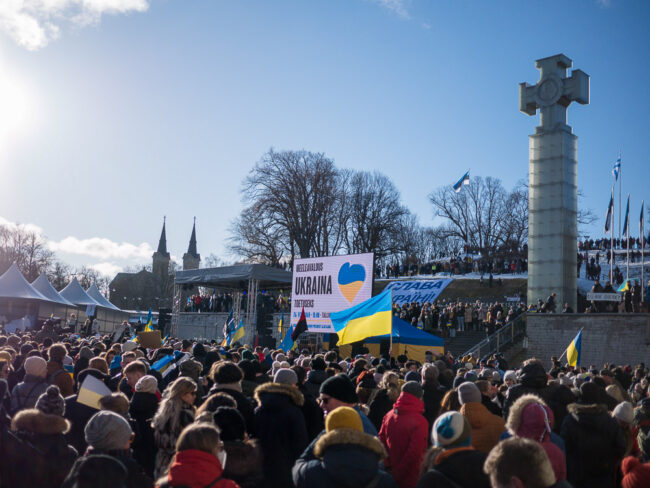 According to a survey from polling company Norstat, 51 per cent of households in Estonia have given money to charities or causes supporting or working in Ukraine. In addition, around a third have provided help in some way to refugees from Ukraine.
The most active in donating to Ukrainian causes have been high earners (those earning more than 2000 euros per month), of whom 74 per cent have made donations.
The most active regions in Estonia for donations have been in the south and west of the country, where on average, 58 per cent of people have made donations.
According to Evelin Pae, head of Norstat Estonia, "many have contributed to the best of their ability". Adding that, "the survey showed that every second person earning up to €550 per month (the minimum wage) lives in a household where it has been considered possible to provide some amount to help Ukrainians."
The survey took place between March 30 and April 6, 2022.
To learn more about this and similar topicsCharities Donation Estonia Evelin Pae Norstat Refugees Survey Ukraine