Measures against the coronavirus are being significantly tightened in Estonia
Text Petri Saraste
Photo Nataliya Vaitkevich / Pexels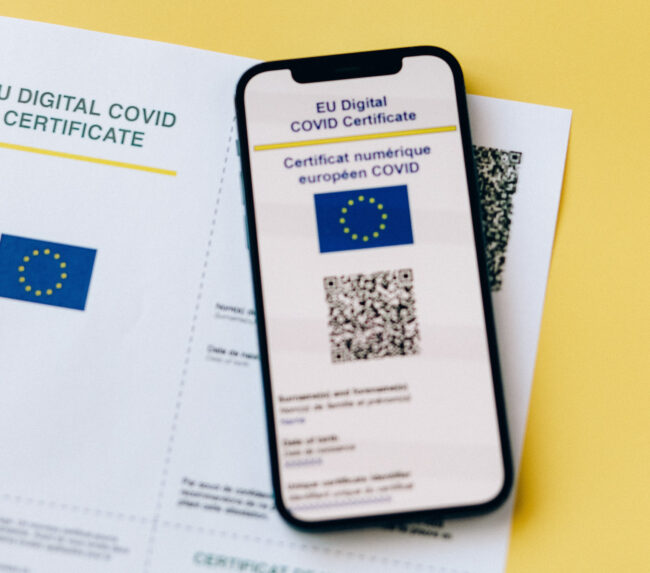 Corona measures will be tightened in Estonia from Monday 25 October until 10 January – a period of almost 3 months.
The biggest change being that only a certificate showing full vaccination or recovery from the virus within the last 6 months will be valid. A negative test result within the last 72 hours is no longer valid on its own.
Covid-19 certificates are required in restaurants, cafes, bars, spas, gyms, hotels, theaters, museums, and many other public spaces others. Places where a corona certificate is not required are public transport, shopping malls, pharmacies and post offices. However, in such indoor public spaces, a face mask is required.
The obligation to wear a face mask will also be tightened from Monday. Mouth and nose coverings like scarves are no longer enough.
The change affects sports, education, youth work, public saunas and various events, conferences, cinemas and exhibitions.
There have also been reports in the Estonian media of places where, contrary to regulations, a corona certificate has not been required.
On this, the Estonian Health Board has promised to step up controls. And, the authorities have confirmed their right to close any establishment that does not comply with corona regulations.
To learn more about this and similar topicscorona certificate corona passport corona situation corona vaccination Covid-19 Estonia Tallinn unvaccinated