May was one of the driest months ever in Estonia
Text Mark Taylor
Photo Andrei Chertkov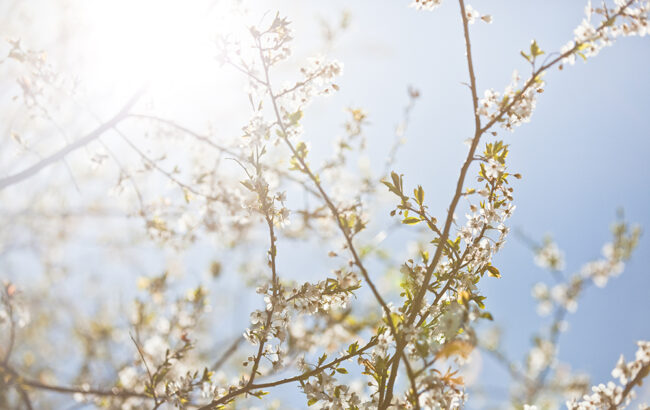 The Estonian Environment Agency has reported that this May was one of the driest on record. The only time that it was drier coming back in 1971.
For many places in Estonia, no rainfall was recorded from May 18. The dry second half of the month led to an average rainfall of just 12 mm for the month, which was only 28 per cent of the usual average.
According to Ain Kallis, a climatologist at the Environment Agency, spring is typically the driest season and May as a month has become drier over time. "Climate models indicate a worsening trend, so springs in this region are becoming progressively drier," said Kallas.
May was also one of the sunniest on record, with an average of 372.1 hours, which was 130 per cent more than normal. Despite the drier and sunnier conditions, temperatures were normal at an average of 10.7°C for the month.
In addition, Kallis predicts that the summer will be drier and hotter than usual. "It will be warmer and drier than average, but there will be rain as well. You could say that this summer will be very pleasant," he concluded.
To learn more about this and similar topicsAverage Temperature May Rain Summer Weather Weather in Estonia Weather in Estonia in May