Manor Houses in Estonia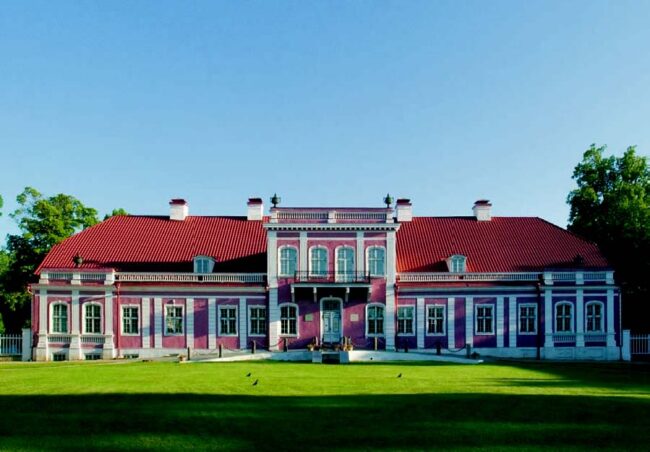 TEXT: KRISTINA LUPP, PHOTOS: TOOMAS TUUL, JAREK JÕEPERA
The Estonian landscape is spotted with old manor houses, once owned by Baltic German nobility. Many of the 1,245 manors recorded in 1910, are in ruin, or have disappeared completely; but there are still a few hundred manors that have stood the test of time, either converted into schools or nursing homes.
Some are privately owned, and have been beautifully renovated. And there are some 200 manor house ruins, where you can still see parts of their structures.
Many of the manors that you can see today in Estonia were built between 1760 and World War One by the Baltic German nobility. After Estonian agrarian land reform, the manors were used for schools, or just simply left empty, and the surrounding land divided into small peasant holdings. During the Soviet period, the deterioration of these buildings continued further, as they were only appreciated for their practical value.
Today, appreciation for these beautiful manors has returned. Visiting some of the manor houses in Estonia is a great way to get out of the city, and acquainted with a rich history. Some manor visits must be booked ahead, but many have been converted into luxury hotels and top quality restaurants. But don't let the word luxury scare you; prices are very reasonable for the great hospitality you receive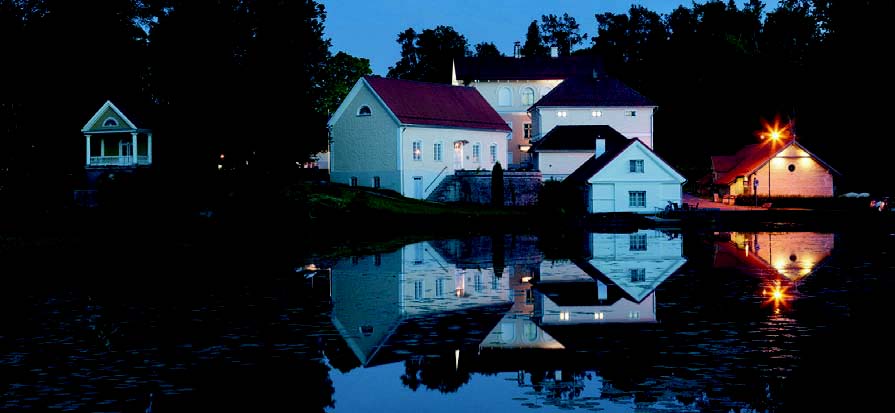 To learn more about this and similar topics