Maitsev Tartu 2022 food festival to take place throughout February
Text Mark Taylor
Photo Silver Gutmann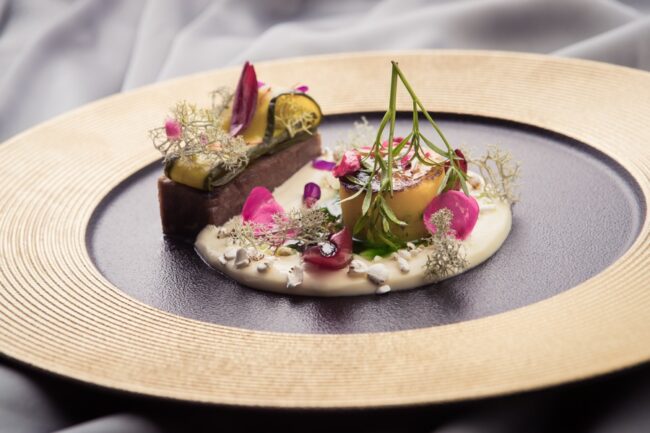 From February 1 to 28 food lovers will be able to enjoy special menus from 23 restaurants in Tartu.
Maitsev Tartu which translates in English to Tasty or Delicious Tartu is a yearly food festival that is taking place for the 8th time. This year, visitors will be able to enjoy special 3 course meals from 23 of the best restaurants in the city.
The restaurants are: Antonius, Aparaat, Cafe Shakespeare, Cafe Truffe, Chez André, Dorpat, Fii, GMP Patisserie, Gustav Gastro Cafe, Hops, Kampus, Kolm Tilli, Lihuniku Äri, Meat Market, Pepe's, Pierre, Pompeii, RP9, Spargel, Taverna, Trikster Tihane, Werner, and Vilde ja Vine.
The special menus will cost between 20 and 25 euros.
As with current coronavirus regulations in Estonia, you will require a valid covid certificate or passport to enter one of the participating restaurants.
To learn more about the festival you can visit their website here(sadly their English site has not been updated for this year's event).
To learn more about this and similar topicsMaitsev Tartu Maitsev Tartu 2022 restaurant Tartu Tartu 2022 Tartu Food Festival Tartu Restaurants Tasty Tartu