Lahemaa National Park a perfect destination for foodies
Text Susanna Poikela
Photos Petri Saraste, Andrei Chertkov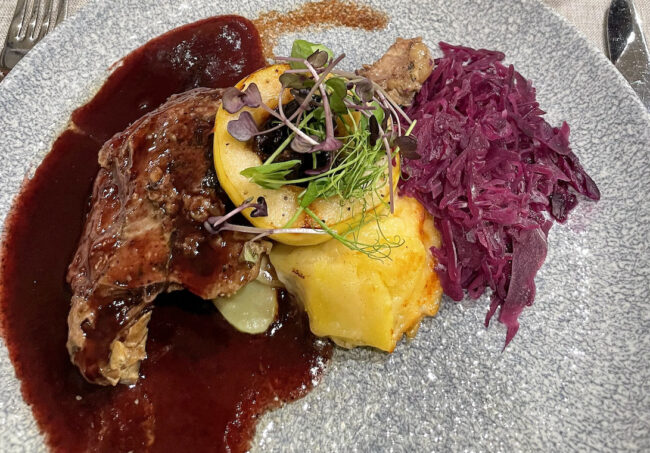 Lahemaa Restaurant Week will bring mouth-watering local flavours and the season's best ingredients and colours to the table. A total of 13 restaurants from Lahemaa National Park and its surrounding area will participate in the event.
Lahemaa is only a 40-minute drive east of Tallinn. The national park is the largest in Estonia (725 square kilometers) and the area contains forests, marshes, sandy beaches and small villages, as well as rich flora and fauna. Although many of the park's winding roads have been in use for centuries, the area has remained relatively uninhabited.
However, between October 14 and 22, the area will come to life with manors, home restaurants, spas and other locations all creating special set menus for Lahemaa Restaurant Week.
The 13 participating restaurants are Sagadi Manor restaurant, Valgejõe Veinivilla, Habaja Viinavabrik, Relais Liimock, Georgi Söögituba, home restaurant MerMer, Palmse Manor restaurant Alte Küche, Vihula Manor restaurant, Anija Manor cafe, ÖKO-SPA Harmonikum, restaurant Wirkes, Pillapalu Forest Retreat and restaurant Villa Dombrovka.
You can learn more about the event, the restaurants take part, and menus on the Lahemaa Restaurant Week website (in Estonian).



To learn more about this and similar topicsAnija Lahemaa Lahemaa National Park Palmse restaurant Restaurant Week Sagadi Vihula