Käsmu Bay's maritime terrace restaurants
Text and photos Timo Huttunen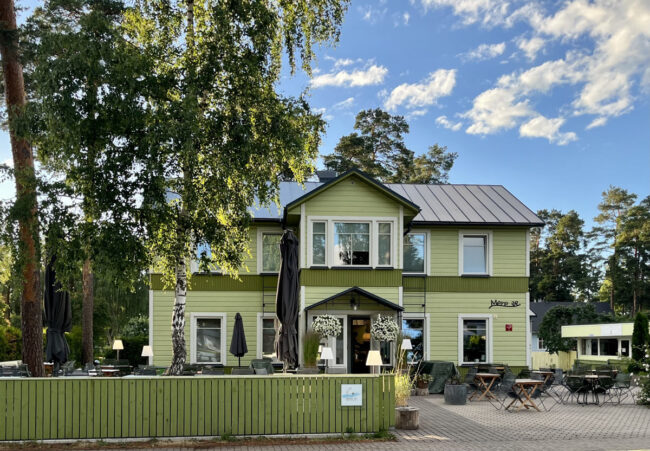 Mere 38 operates in an idyllic wooden house. A red Michelin sign is attached to the wall.
In the village of Võsu, in ​​Lahemaa National Park, close to the sandy beach popular with summer vacationers, you will find the restaurant Mere 38, which is named after its address.
Võsu is located by the sea, on the shore of Käsmu Bay, about 80 kilometres east of Tallinn. The village was already a popular vacation spot during the Soviet era
Mere 38 operates in an idyllic old northern Estonian wooden house. Inside the house, there is a kitchen and space for about 20 customers. However, there is an 80-seat terrace in the yard.
The welcome was casual and friendly. On a Tuesday evening in July, Mere 38 surprisingly had plenty of space.
"Even though we are basically a summer restaurant, we are completely closed only in the dead of winter. We try to be open in spring and autumn, at least on weekends," said the waiter.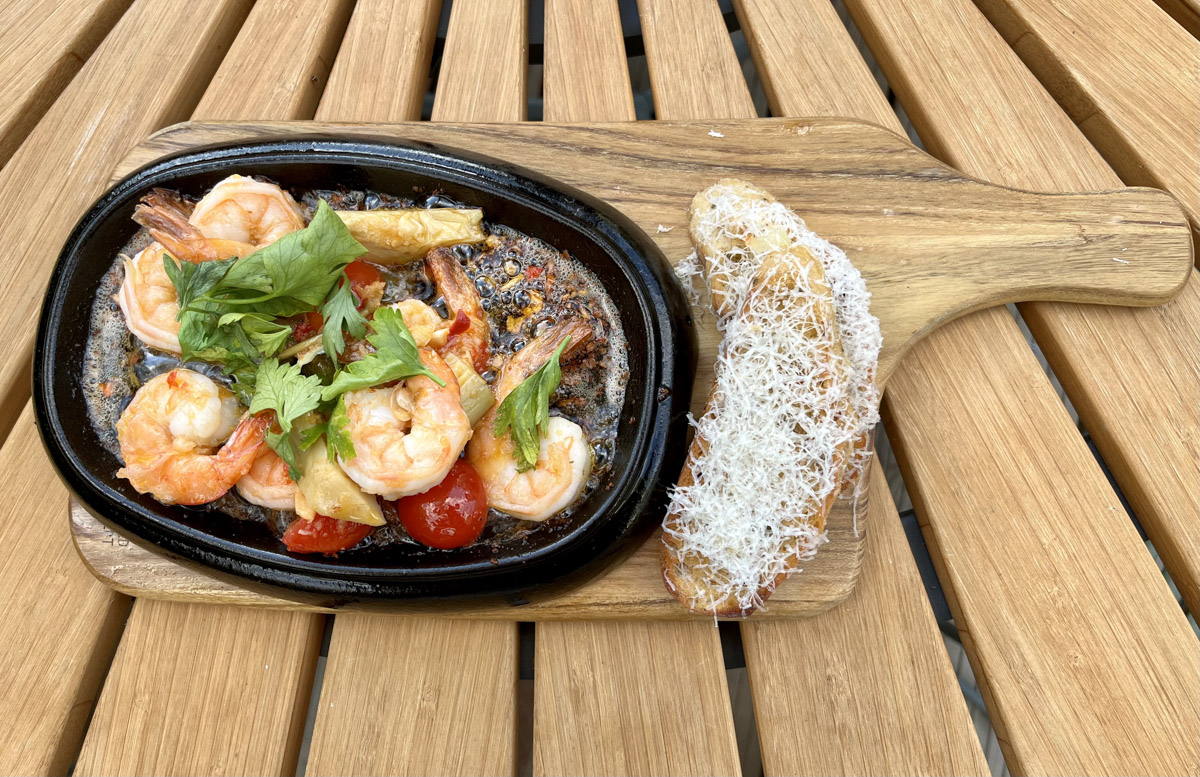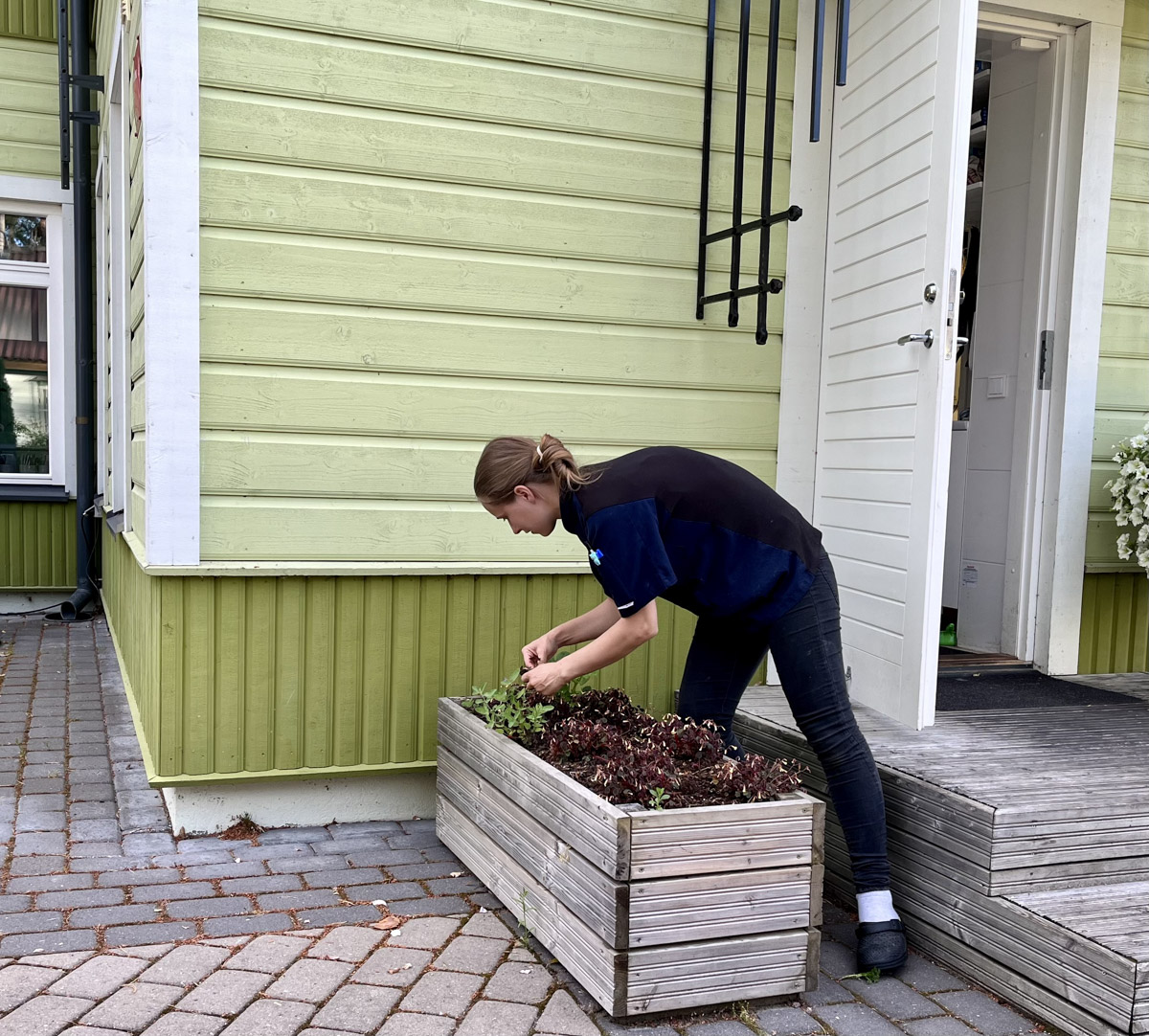 The portion of chicken balls eaten at the beginning turned out to be Caesar salad in a new form. The sauce was really good, and the portion was surprisingly filling. Mere 38 specialises in fish dishes. The most popular dishes are Võsu's herring and pike perch. The shrimp dish reminded me of faraway lands. The artichoke went perfectly with the shrimp cooked in oil.
The cabbage growing in the terrace garden was picked for a sweet passion fruit and raspberry flavoured dessert.
Mere 38 is mentioned in the new Michelin guide of Estonia. Therefore, the price level is slightly higher than other restaurants in the area, but you always have to pay for quality.
Mere 38 Resto, Mere 38, Võsu, Haljala.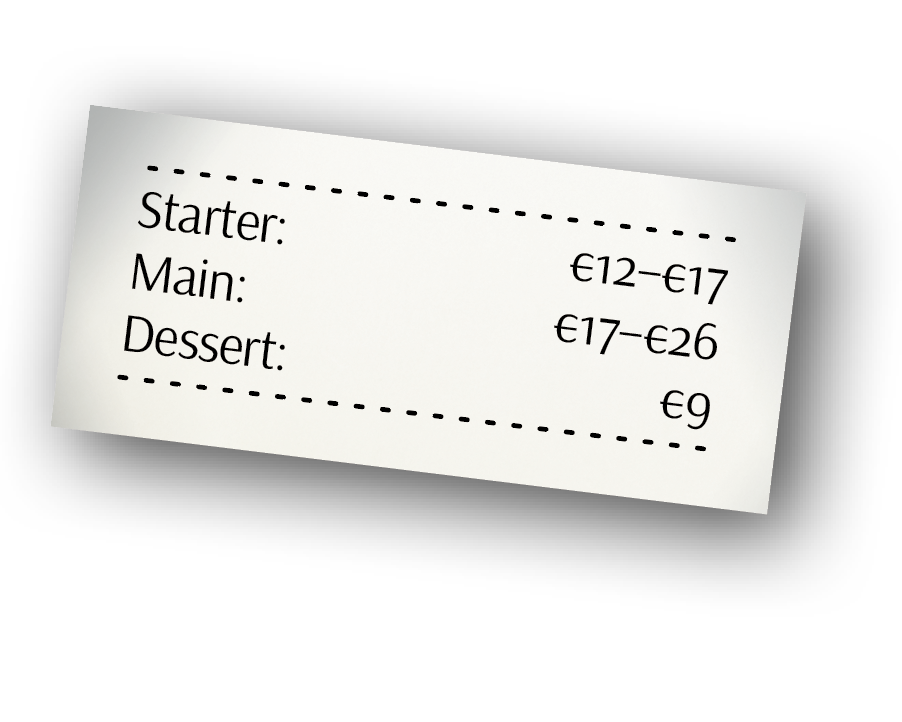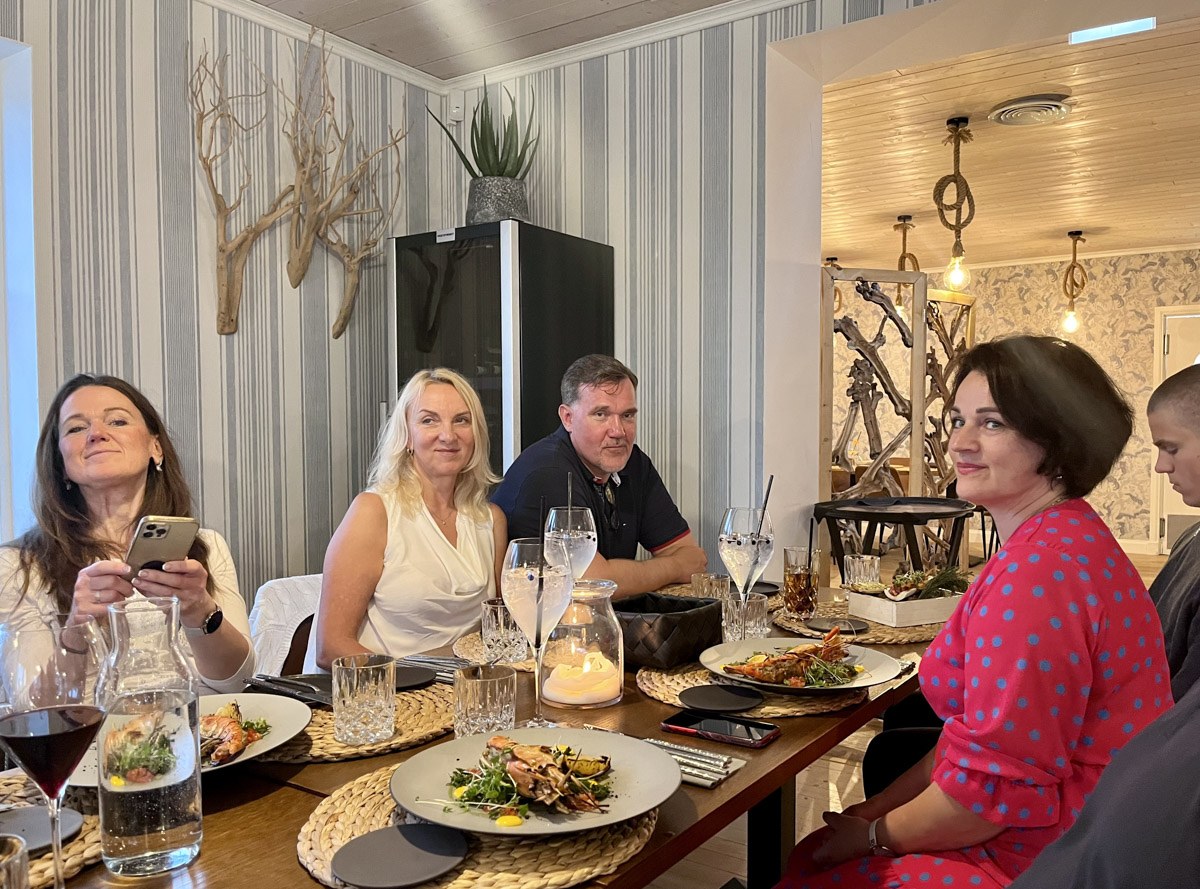 Across the Bay
On the other side of the bay is the captains' village of Käsmu. Käsmu is a smaller and quieter summer place than the tourist-populated Võsu. Wooden ships were once built in Käsmu. Almost all of the houses in the beautiful village are white.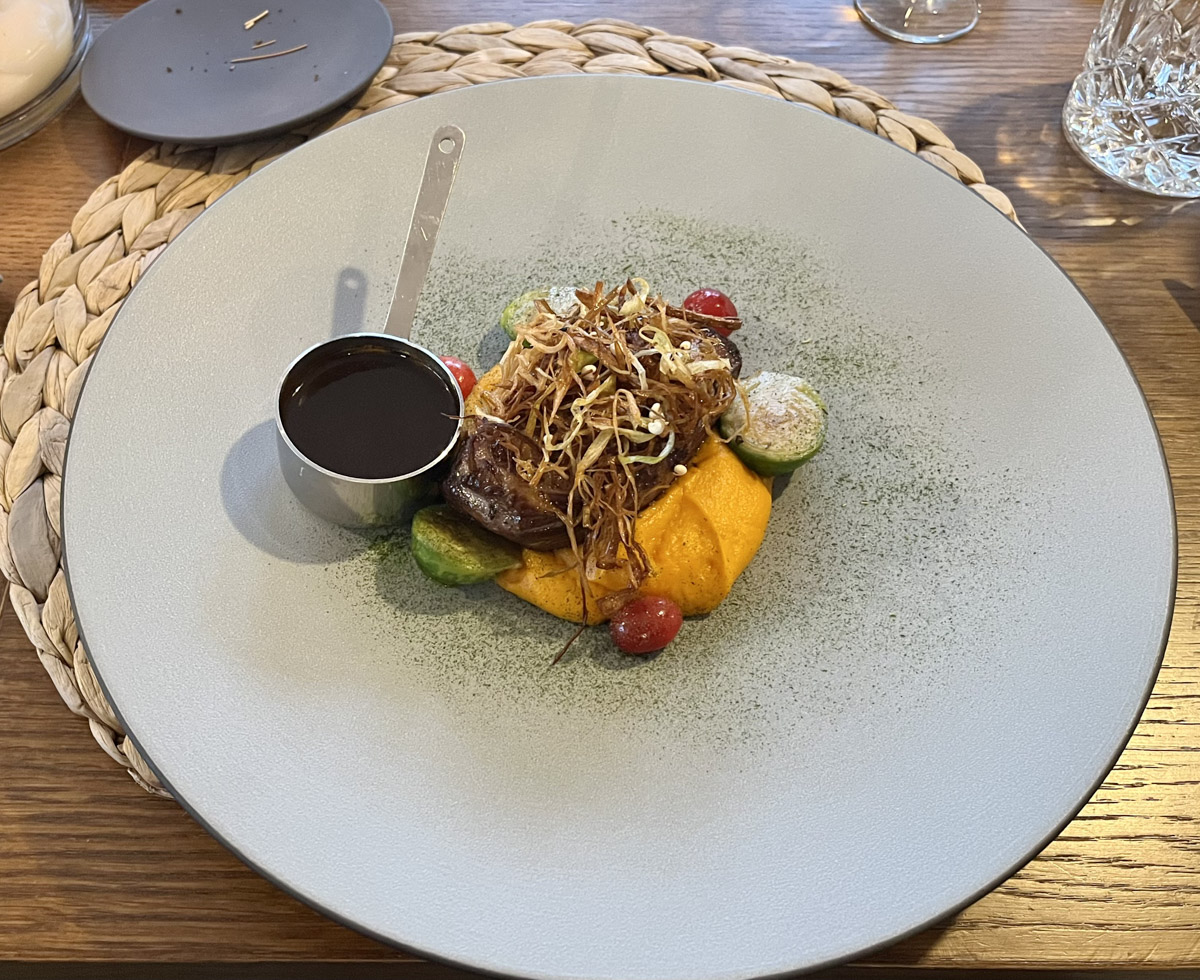 There is also an excellent summer restaurant, Kaspervik, in Käsmu. The restaurant operates in the main wooden building of a Soviet-era pioneer camp.
Kasparvik is only open in summer. Half of the hundred or so customer seats are located inside and half on the terrace, which is right by the sea.
The stylish restaurant offers personalised dishes. Investment has been made in the presentation. One of the place's favourite dishes is the melt-in-the-mouth raw beef steak, pöff à la tartar.
Kaspervik, Lainela tn 10/9, Käsmu, Haljala.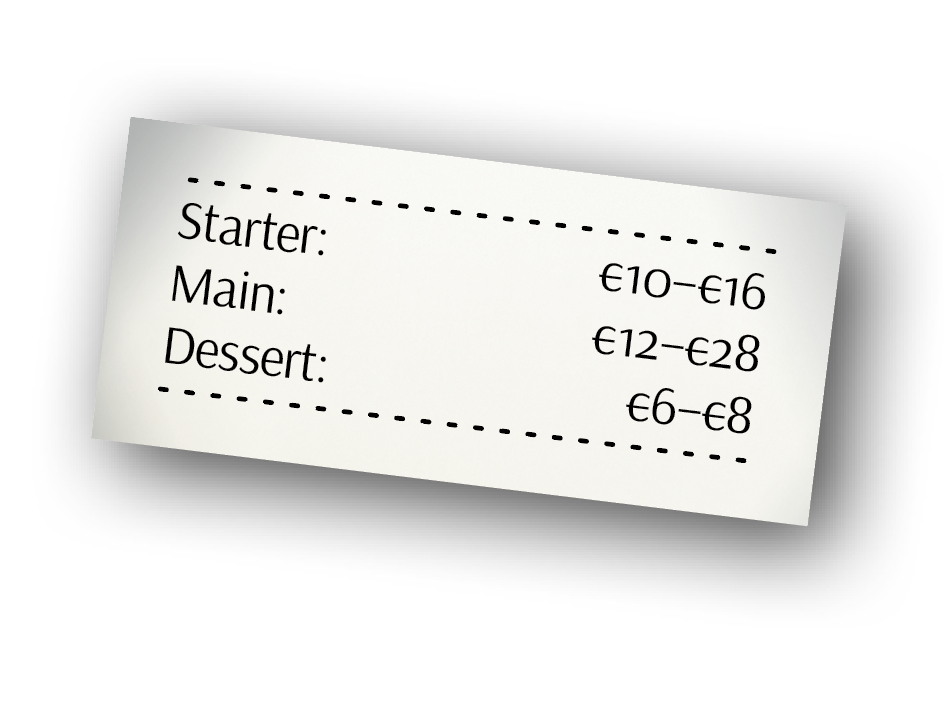 To learn more about this and similar topicsKasparvik Käsmu Käsmu Bay Lahemaa National Park Mere 38 Mere 38 Resto restaurant Võsu