Join the debate in Paide this week
Text Mark Taylor
Photo Julius Jansson / Unsplash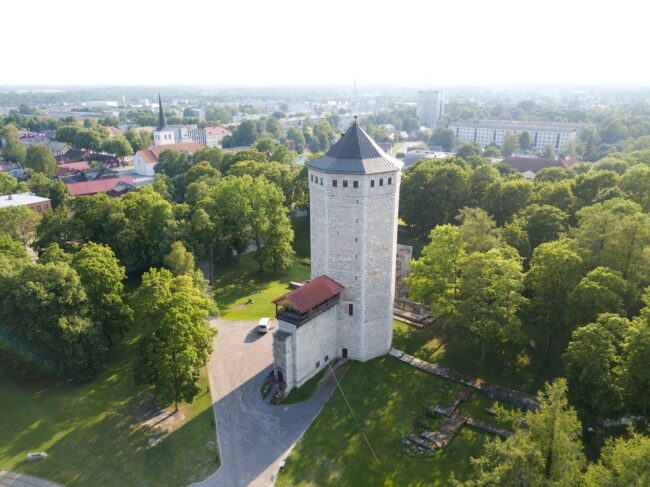 The popular Opinion Festival (Arvamusfestival) will take place in Paide this week on August 11-12. Around 150 discussions will take place on a wide variety of topics at the free-to-attend festival, of which 12 will be in English.
This Friday will see the opening of the two-day-long Opinion Festival in Paide. The festival, which is the biggest event of the summer in the city, will bring discussions and debates on all manner of topics. In total, there will be around 150 debates at the festival which aims to develop a culture of discussion within society.
Although the vast majority of these debates will be in Estonian, there will also be a programme of English language discussions throughout both days of the festival. The topics ranging from Estonia's relations with African counties and the green transition to diversity and dealing with bad neighbours.
You can learn more about the English language programme for the festival here.
The Opinion Festival is free of charge to attend.
To learn more about this and similar topicsArvamusfestival Debate Discussion Diversity Green Transition Opinion Festival Paide