Iconic singer Bonnie Tyler to perform in Tallinn this evening
Text Susanna Poikela
Photo press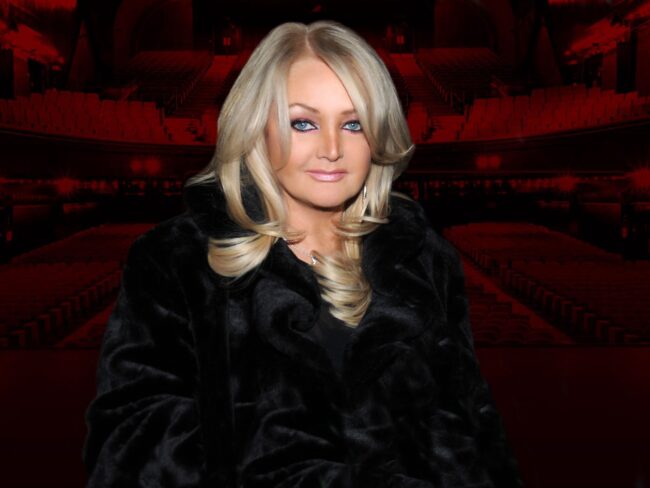 On Saturday, August 12, the queen of soft-rock, Bonnie Tyler, will take the stage at Kalevi Stadium, where the Dance Festival part of the Song and Dance Festival (Laulu ja Tantsupidu) also takes place.
Tyler's first album "The World Starts Tonight" was released in all the way back in 1977. The song "Lost in France" from the same album proving to be her breakthrough single. In 1978, the single "It's a Heartache" was released, which conquered music charts in both Europe and America.
Bonnie Tyler's rise continued in the 80s. She began working with legendary producer Jim Steinman, which led to true megahits like "Holding Out for a Hero" and "Total Eclipse of the Heart". The latter becoming one of the world's best-selling singles of all time. Bonnie Tyler has won three Grammy Awards and multiple Brit Awards in her more than 40-year career.
Tickets for the concert are currently still available to buy at Piletilevi.
To learn more about this and similar topicsBonnie Tyler Concert Dance Festival Kalevi Stadion Live Music Rock Music Total Eclipse of the Heart