Hiiu Folk Festival begins on Thursday
Text Mark Taylor
Photo Hiiu Folk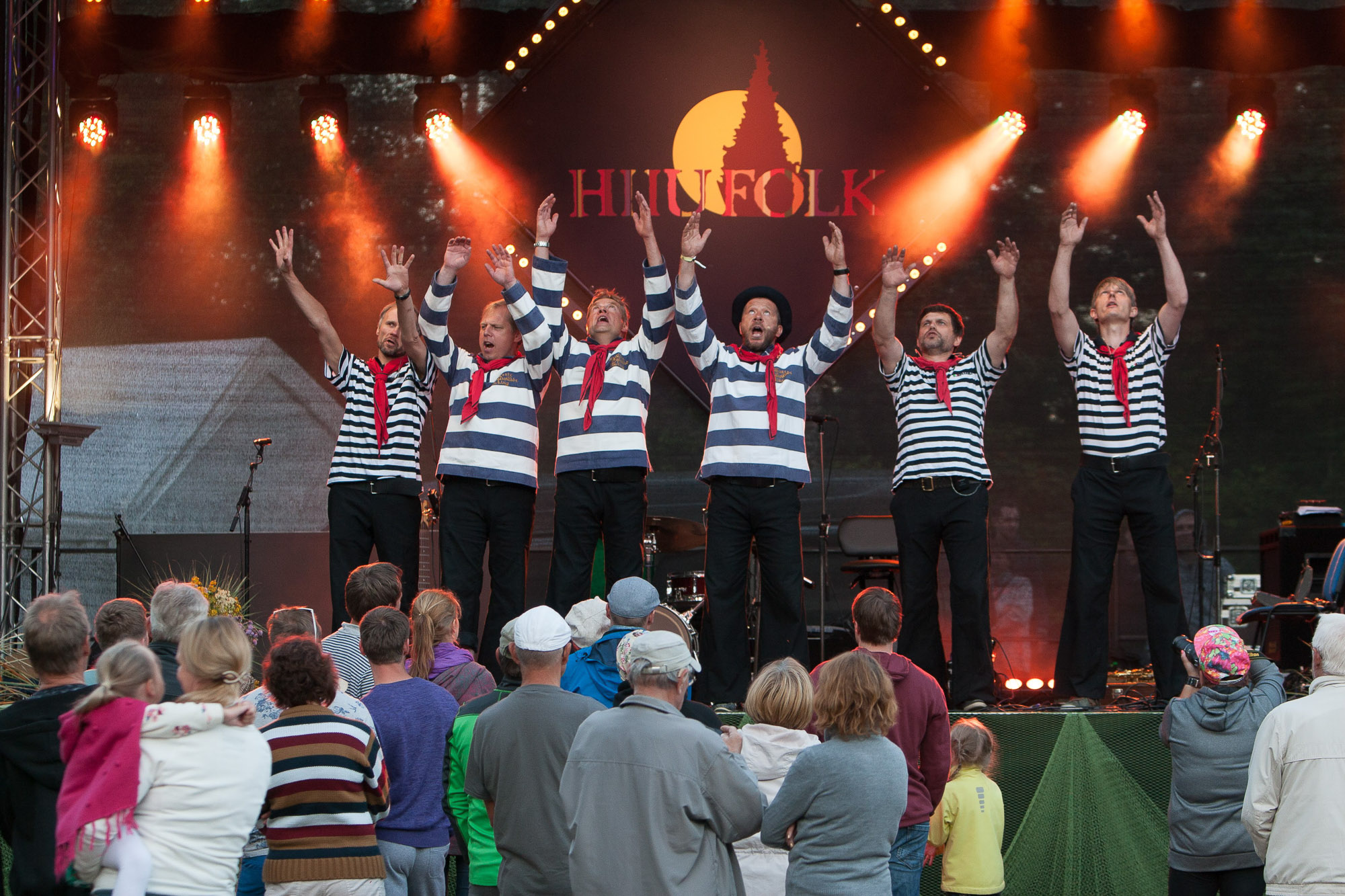 From July 20-23, the family-friendly Hiiu Folk Festival will take place at various locations around the island of Hiiumaa. The main emphasis of the festival is on Estonian folk music, but performers from outside Estonia will also perform.
The four-day-long Hiiu Folk music festival will begin this Thursday, July 20. The festival, which focuses on Estonian folk music, will see performances from well-known local acts including Mari Kalkun, Mari Jürjens, Kõrsikud and others. There will also be some foreign acts.
In addition to concerts at various locations around the island including Sõru, Kassari and a number of the island's churches, there is also a full program of other events including nature hikes, workshops and activities for children.
The family-friendly festival is free to enter for children aged 13 and younger. Festival passes are available on Piletilevi, it is also possible to buy day tickets as well as tickets for individual concerts on site.
You can learn more about the festival and the full programme of music and events on the official Hiiu Folk website here (there is no English website for this year's festival).
To learn more about this and similar topicsFolk Festival Folk Music Hiiu Folk Hiiumaa Kassari Kõrsikud Mari Jürjens Sõru