Government debt remained stable in 2022
Text Mark Taylor
Photo Andrei Chertkov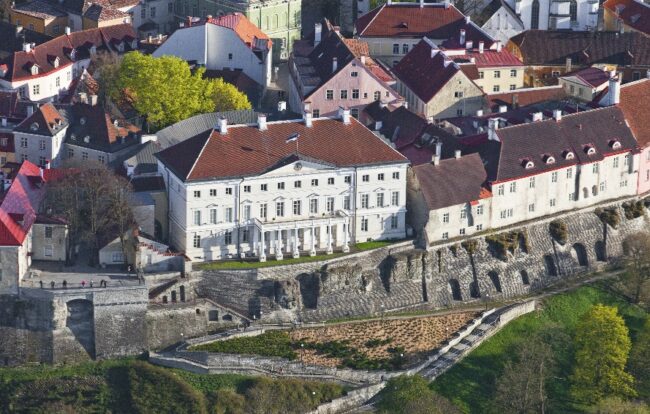 According to preliminary data released by Statistics Estonia, in 2022, the Estonian general government deficit was 1 per cent and debt level 18 per cent of the gross domestic product (GDP).
In Estonia, the general government sector is comprised of three sub-sectors: central government, local governments, and social security funds.
"Both the central government and local governments ended 2022 in deficit, 388 million euros and 104 million euros, respectively. Similarly to 2021, there was again a significant improvement in the state of the central government budget – its deficit had been 785 million euros in 2021, mainly due to measures related to COVID-19. The deficit has been reduced by increased tax revenue: higher consumption and rapid inflation have boosted VAT receipts, while rising wages have meant more revenue from social tax and income tax. The rise in income tax receipts has also been influenced by pension reform. On the other hand, for social security funds, revenues exceeded expenditures, resulting in a budget surplus of 157 million euros," said Evelin Ahermaa, a team lead at Statistics Estonia.
The general government consolidated debt increased to 6.7 billion euros by the end of 2022. This was due to a continued rise in the debt of both the central government and local governments. However, the general government debt to GDP ratio remained stable as GDP also grew.
To learn more about this and similar topicsCentral Government Deficit GDP Government Debt Local Government Pensions Surplus Tax