Firewood prices have doubled since last autumn
Text Mark Taylor
Photo Andreas Pajuvirta / Unsplash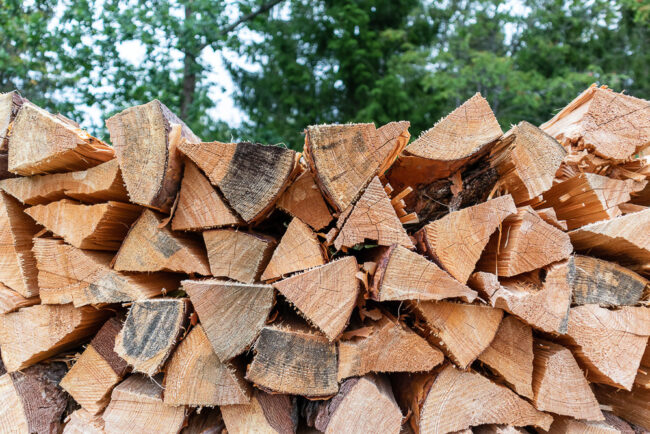 Last autumn, a cubic metre of firewood could be bought for 40 euros, today the market price is more than 85 euros.
"The interest in buying firewood has grown significantly this year," confirmed Ulvar Kaubi, the head of RMK's wood marketing department. "People are trying to use less electricity and use more firewood to get heat."
However, this is not the only factor pushing up firewood prices. East-west timber flows have been declining, companies have been looking for alternatives source of heat to expensive electricity, and heat and electricity providers have all been stocking up on firewood to prevent power plants from stopping.
As a result of the growing firewood price, this has also caused the price of heating pellets to soar by 30 per cent.
RMK continues to sell 3-metre logs as firewood at 40 euros per cubic metre. However, soft timber queues are several months long, and the upcoming coniferous logging break means no more orders can be placed for this wood type.
Source Maahleht
To learn more about this and similar topicsElectricity Prices Firewood Price Firewood Price Estonia Firewood Prices Firewood Prices Estonia RMK Ulvar Kaubi