Estonian Manor Houses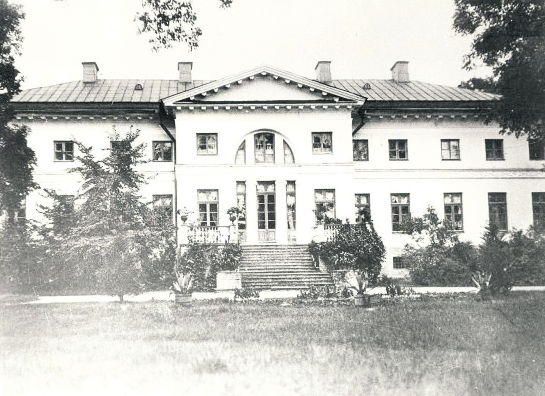 Eivere Manor
Most of the Baltic German owned manor houses are located in Estonia. Together, there are 1245. If you add church manors and manor dairy farms, then that number rises over two thousand. About one third of these manor houses have been preserved.
The history of Estonian manor houses dates back to the thirteenth century, when the crusaders reached the coast of the Baltic Sea. The first 500 manor houses were built while churches were being built at the end of the Middle Ages. Of these, about 100 were suitable as stone forts, but were later destroyed during the war in the 16th century.Construction of the mighty estates began at the end of the 18th century and continued for about 150 years. The architectural style of the manor houses is comprised of baroque, classicism, and jugend.
The manors were assigned to noblemen, who ruled almost the entire land, and one of their best sources of income was the sale of vodka to the Russian army. The heyday of the manors lasted until the beginning of the First World War. The first attack on the manors was in 1905 when sailors and workmen rebelled and destroyed about 150 manors. Estonian independence in 1918 and the land reform of 1919 saw the end of the manor rule, and their owners were left with more than a few hectares of land and the main houses. Some of the manors were turned into parish houses, schools, and kindergartens. Together, 60% of the profit yielding land was transferred throughout the country, including, for example, 225 vodka factories.
The link to the historical owners was broken in 1939, when Germany called the manor lords and their families closer to Poland.
During the Soviet period, many of the manors were divided into apartments, while at the beginning of the 1960s, renovation of the manor houses began again. When Estonia regained independence, the ownership of many of the manors changed hands once again. Together, 414 manors have been restored to their original glory. Of those, about 100 are in peak condition and are being used as private homes, schools, parish houses, museums, accommodation, and restaurants.
TEXT MIKKO SAVIKKO, PHOTOS
To learn more about this and similar topics