Estonia named the 7th best country in European for remote workers 
Text Mark Taylor
Photo Jonas Leupe / Unsplash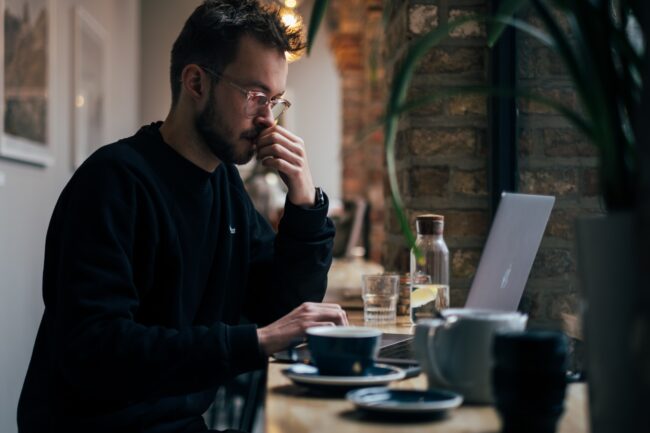 A new study has revealed the 10 best countries in European for remote workers, with Estonia being ranked in 7th place. Norway was the top nation for remote workers, with Finland and Latvia also making the top 10.
The experts at Moving to Spain, who conducted the survey, looked at a number of different factors including the cost of living, internet speed, remote working population and digital nomad visas on offer across different European countries to reveal the best destinations for remote workers to relocate to.
With a score of 7.79, Norway was ranked as the best country for remote workers. Germany and Hungary followed closely behind in 2nd and 3rd with scores of 7.22 and 7.10 respectively. One contributing factor for Norway's high ranking being it having the highest percentage of its population working from home every day, at 10.94 per cent. The European average being just 4.78 per cent.
The survey also revealed Denmark as the European country with the fastest internet, with a download speed of 204 Mbps. Following in second and third were Romania and Spain with download speeds of 180 Mbps and 178 Mbps respectively.
The survey found that the country with the lowest cost of living was Serbia, while at the other end of the spectrum, Norway was the most expensive.
Globally, a total of 42 countries offer special digital nomad visas, 15 of which are located in Europe – including, but not limited to, Spain, Portugal and Estonia.
You can read more about the survey here.
Top 10 European Countries for Remote Workers

To learn more about this and similar topicsDigital Nomad Digital Nomad Visa Estonia Finland Latvia Moving to Spain Norway Remote Working