Estonia introduces travel restrictions to travellers coming from 10 countries in response to Omicron variant
Text Mark Taylor
Photo Andrei Chertrkov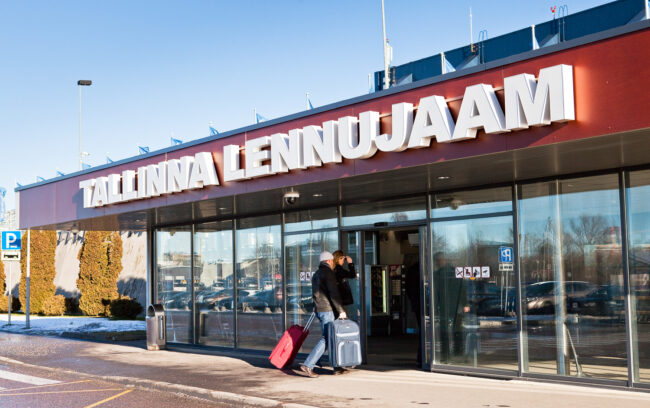 From 30.12.21, passengers arriving from 8 southern African countries along with Egypt and Turkey will be required to take a PCR test on arrival in Estonia. This new regulation applies to both vaccinated and unvaccinated travellers.
The 8 southern African countries are Botswana, Eswatini, Lesotho, Malawi, Mozambique, Namibia, South Africa and Zimbabwe. Unlike several other European countries, no travel ban has been introduced in Estonia.
If an individual tests negative and is vaccinated, they will not need to enter self-isolation. However, unvaccinated arrivals from the previously mentioned countries will need to enter a 10-day self-isolation. This can be shortened with a second negative PCR test after 6 days. Those that refuse to be tested will be subject to a mandatory 10-day isolation. These PCR tests will cost 53 euros for foreign nationals entering Estonia.
From Friday, November 26, free voluntary testing has been available to all Estonian citizens and residents arriving back to Estonia regardless of whether they are arriving from a low or high-risk country. It is hoped that the introduction of free PCR tests will help authorities to better understand and slow the spread of the new Omicron variant.
To learn more about this and similar topicsCoronavirus Coronavirus restrictions Omicron Travel Estonia PCR Test Travel restrictions Travel to Estonia unvaccinated vaccinated