Electronic music legend James Lavelle will perform at the Station Narva festival in September
Text Timo Huttunen
Photo Station Narva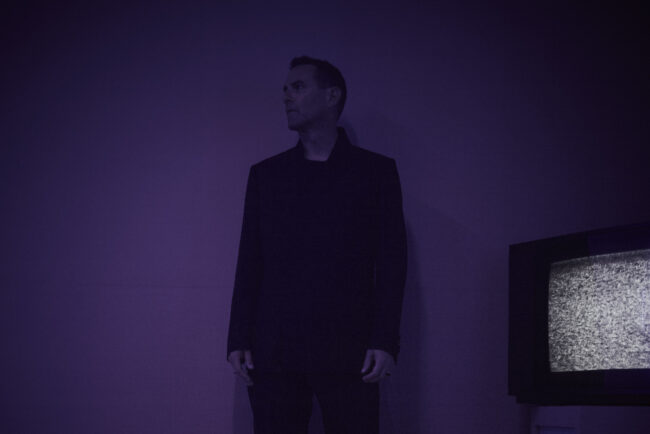 The list of performers for the Station Narva music and city festival in September has grown. On Friday, September 8, James Lavelle will perform a DJ set at the Vaba Lava Narva Blackbox. Lavelle is one of the stars of modern club music, alternative hip-hop and trip-hop, and a founding member of the British record label Mo' Wax and group UNKLE.
James Lavelle has been an ambassador of club culture around the world for over 30 years. In 1998, Lavelle produced the first album of his UNKLE project, "Psyence Fiction". The album featured collaborations with Thom Yorke (Radiohead), Richard Ashcroft (The Verve) and Mike D (Beastie Boys).
Subsequent UNKLE records have featured Massive Attack, Ian Brown, Robert Plant, Michael Kiwanuka, Brian Eno and Josh Homme, among others.
Station Narva's music program will take place on Friday and Saturday, September 8 and 9 at Vaba Lava in Narva. On both evenings, the party will continue long into the night at Club Ro-Ro.
The French electronic dance music group Acid Arab, Swedish rap duo Deki Alem, Ukrainian pop star Ivan Dorn, Dutch ska-rock band Bazzoookas, and Narva singer-songwriter IVI will all perform at Station Narva along with others.
In addition to the evening program, the festival also includes free city concerts, public discussions, art exhibitions and tours in and around Narva during the day.
The list of performers and the festival program will see further additions and announcements throughout July and August.
To learn more about this and similar topicsCity Festival Festival Hip-hop music Narva Station Narva Vaba Lava Narva