Discover the tasty side of Otepää
Text Susanna Poikela
Photo Laimipress @laimipress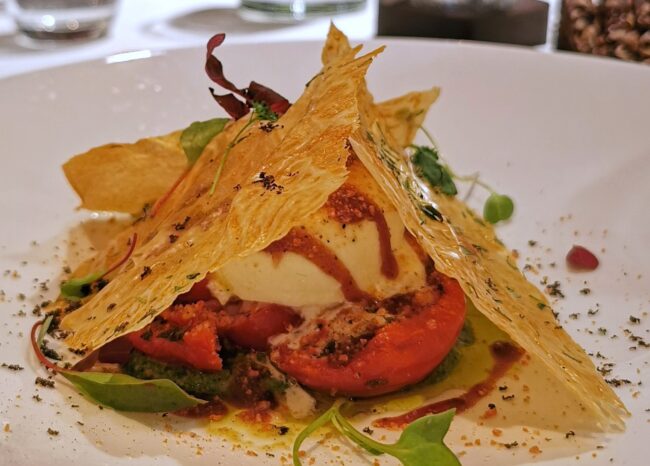 Starting this Thursday, October 12, restaurants in the southern Estonian city of Otepää will bring their tastiest delicacies to the table. The popular food festival "Tastes of Otepää" will last ten days (October 12-22). The participating restaurants will serve three-course special menus for between 24 and 29 euros.
A total of seven restaurants are taking part in Tastes of Otepää (Otepää Maitsed in Estonian) this year: GMP Pühajärve Restaurant, Ugandi Resto, Munaka Resto, Pühajärve Spa & Holiday Resort Pub, Edgar Tavern, Sangaste Rukki Restaurant, and Vidrike Külamaja Restaurant.
Game, rabbit, duck, beef, pork, fish and vegetarian dishes can all be found on the varied three-course menus. For example, in Vidrike Külamaja, guests can taste Italian dishes and at the same time enjoy the cozy atmosphere of the restaurant and the beautiful scenery of Vidrike lake.
In Otepää, you can enjoy not only good food, but also the nature and excellent sports opportunities of Southern Estonia. The small city has become world famous for its ski marathon that is organised every February. The sporting event will be 50 years old next year.
To learn more about this and similar topicsFood Otepää Otepää Food Festival Otepää Maitsed restaurant Restaurant Week Tastes of Otepää