Deadline for filing income taxes tomorrow
Text Mark Taylor
Photo Andrei Chertkov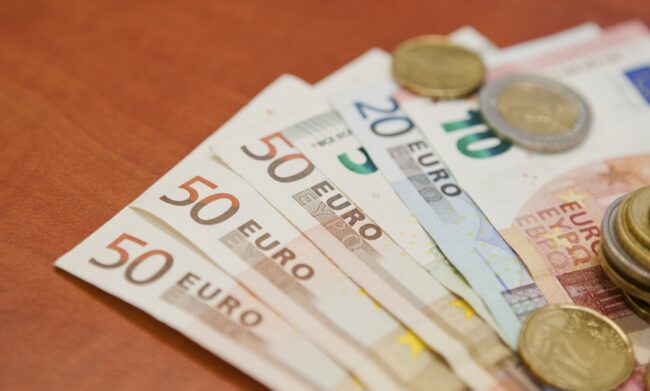 Tuesday, May 2 is the deadline for submitting income tax returns in Estonia. According to the Estonian Tax and Customs Board, 97 per cent of people have already submitted their declarations.
So far in 2023, the Tax and Customs Board has already refunded more than 200 million euros in overpaid taxes, and 63 million is still due to be paid back.
In 2022, 762,352 tax returns were completed. Based on this figure the Tax and Customs Board expects around 30,000 more submissions before the May 2 deadline.
"However, every year there are also those who fail to meet their obligations. At the moment, we have data on about 100,000 people. 80 percent of them ought to be refunded their overpaid income tax by the state, but they have not yet filed a return, which means we cannot do so," said Annika Oja, head of the Tax and Customs Board.
Source ERR
To learn more about this and similar topicsAnnika Oja Income Tax Overpaid Tax Tax Tax and Customs Board Tax Refund Tax Return