Baltic states to be honoured with streets named after them in Icelandic capital Reykjavik
Text Mark Taylor
Photo Annie Spratt / Unsplash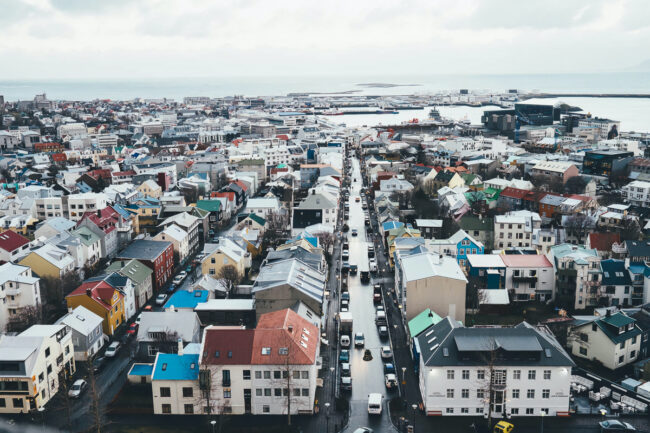 In honour of the mutual friendship between Iceland and the Baltic states, three streets in the capital Reykjavik will be named after Estonia, Latvia, and Lithuania. This is the first time any street in Reykjavik will be named after a country.
"Their development is a historic moment. The reason is simple: to honour the historic friendship between Iceland and the Baltic countries. As many people know, Iceland was the first county to recognise the declarations of independence of the Baltic states, and there are streets and squares named after Iceland in Vilnius, Riga and Tallinn. So we thought that now was the right time to return that beautiful token of friendship," explained Reykjavik city councillor Pawel Bartoszek to ERR.
The streets Eistlandsbryggja, Lettlandsbryggja and Lithaenbryggja will be part of a new development in the north of Reykjavik named Artunshöfdi, which is scheduled to be completed in 2026. The word "bryggja" means pier in Icelandic, indicating their location at the waterfront.
"The Estonian pier will be a street primarily for pedestrians with limited car traffic, and we plan to have some shops and cafes on the lower level and residential areas on the upper level," Bartoszek added.
Source ERR
To learn more about this and similar topicsEistlandsbryggja Estonia Iceland Latvia Lettlandsbryggja Lithaenbryggja Lithuania Reykjavik