Back to the Classics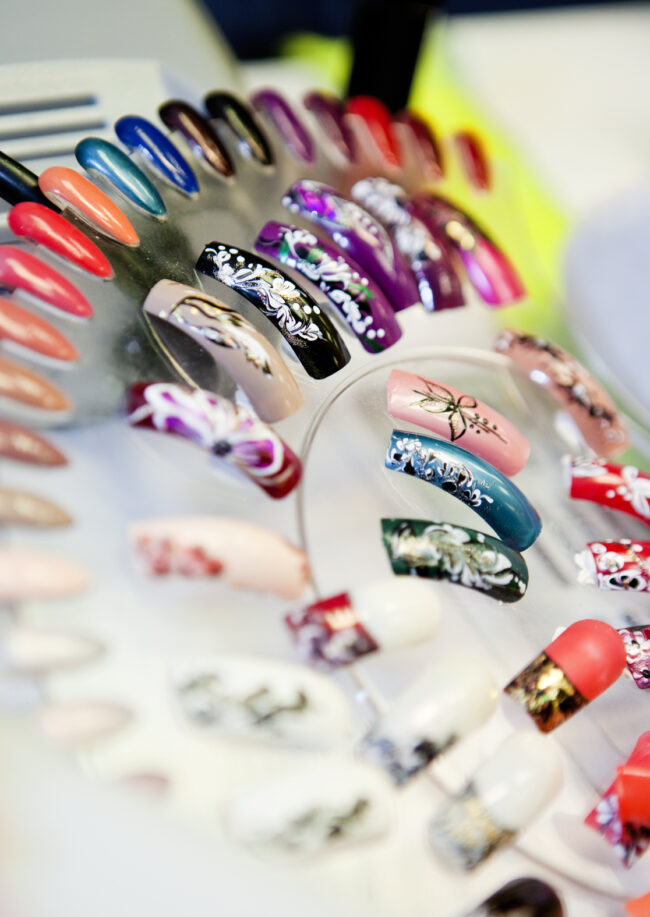 Sikupilli Ilusalong is your one stop shop for beauty.
It had been ages since I had a classic manicure. If you are like me, you've probably been going for gel polish manicures because you don't have to wait for your nails to dry. The gel polish manicure takes the waiting away, but you miss out on the nice hand soak and the thorough cleaning and polishing of your nails.
At Sikupilli Ilusalong, you can have it all, because as I found out, their regular nail polish dries very quickly. The salon uses Angel Nails brand products. While they do offer a manicure with gel nail polish as well, sometimes a classic manicure is a nice change of pace.
My hands are quite dry in winter, and what was particularly nice about this manicure was the hand massage before the polish was applied. It left my hands feeling relaxing and moisturised. The salon also uses a pre base coat that is rich in vitamin E. After the polish was applied, I sat for about 5 to 10 minutes while I waited for my nails to dry, then I was on my way. A classic manicure costs €14.
Sikupilli Ilusalong offers a full range of salon services including hair cut and colouring, waxing, and tanning. Service is friendly and attentive.
Tartu mnt 87, Tallinn . Located inside the Sikupilli Shopping Centre
TEXT: KRISTINA LUPP, PHOTOS: ANDREI CHERTKOV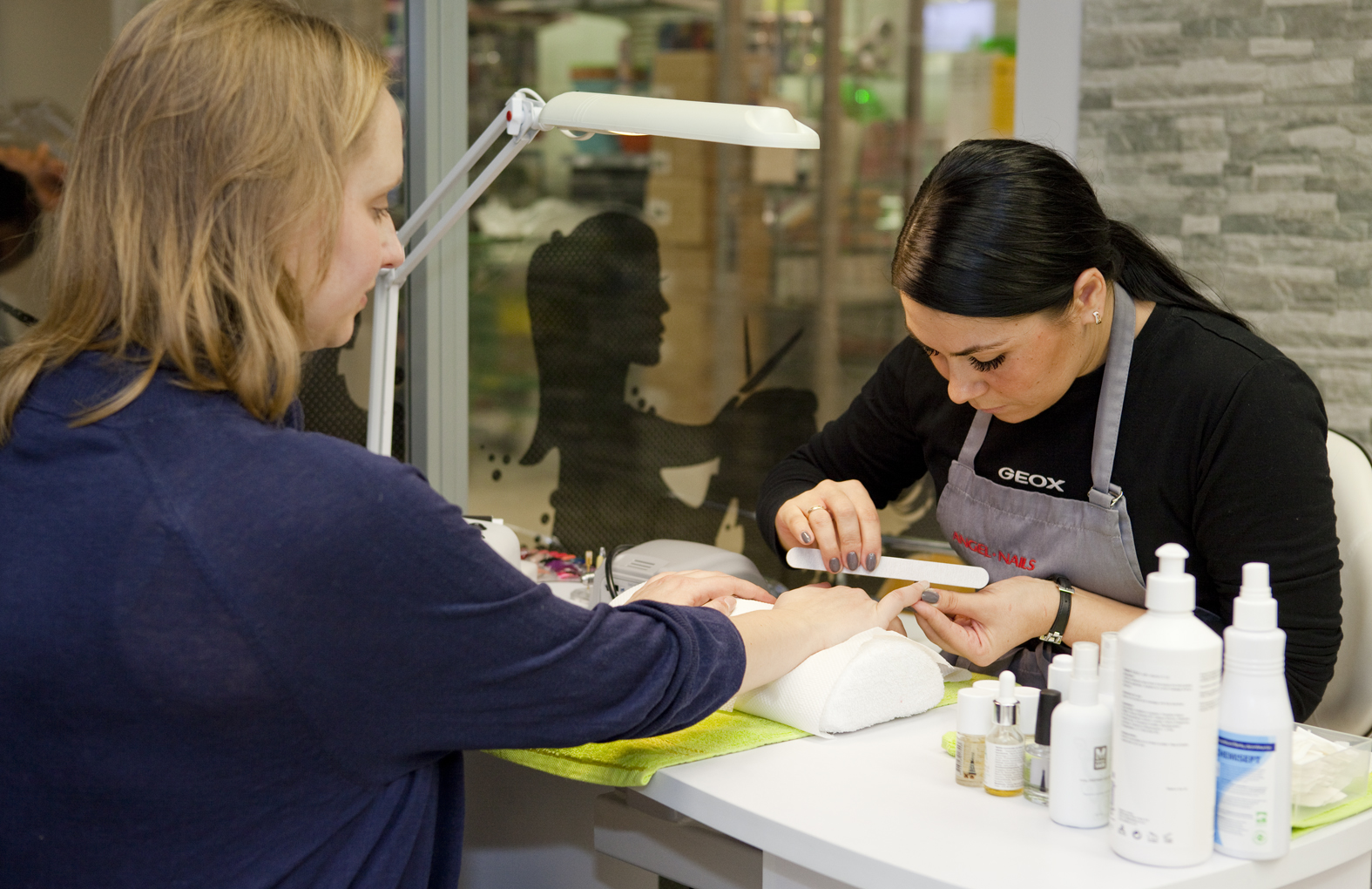 To learn more about this and similar topics