A concert packed with legendary hits
Text Susanna Poikela
Photo Kristina Maksimkova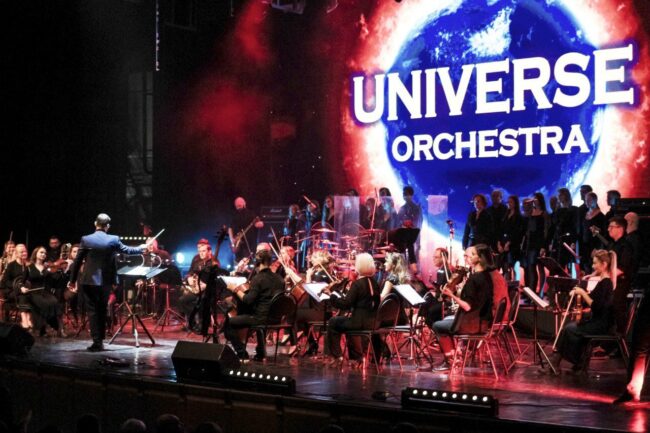 The "Symphony Universe Orchestra" are set to perform four concerts around Estonia this week. At the concerts you will hear the biggest chart hits and film music of all time, from a diverse range of artists including Queen, Metallica, and Ennio Morricone.
The orchestra's wonderful and sometimes even surprising arrangements take listeners on an amazing musical journey. Along the way, you will hear the world's most famous hits and gems of film music. Everything is interwoven into a story that touches the listener.
The concert program includes music from Queen, Scorpions, Ennio Morricone, Metallica, Rammstein, Deep Purple, Led Zeppelin and many other famous composers and bands.
Tickets for the concerts can be bought at Piletilevi. You can read more about the orchestra in English on their website.
22.11. at 7 pm Pärnu Concert Hall, Pärnu.
28.11. at 7 pm Alexela Concert hall, Tallinn.
29.11. at 4 pm Vanemuise Concert Hall, Tartu.
29.11. at 7 pm Vanemuise Concert Hall, Tartu.
To learn more about this and similar topicsConcerts Ennio Morricone Led Zeppelin Metallica Queen Scorpions Universe Orchestra