Winter Opera finds its way to Tartu
Text Susanna Poikela
Photo Andrei Chertkov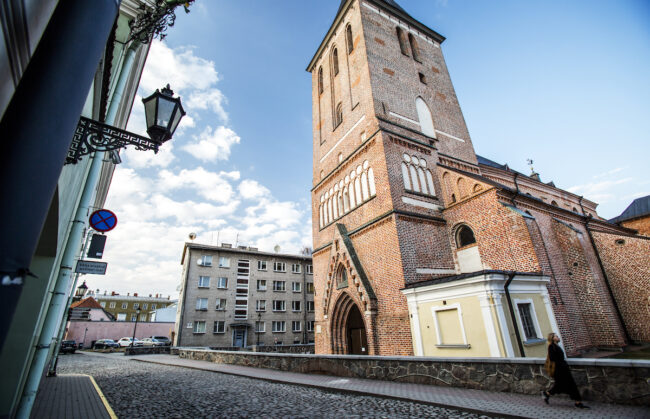 The musicians' foundation PLMF has organised two winter concerts in Tartu featuring young and talented Estonian opera singers. The concerts will be held in the city's Jaani Kirik on November 6 and 9.
In the first concert on November 6, soprano Maria Listra, mezzo-soprano Sandra Laagus, and tenor Rasmus Kull, will sing arias by Rossini, Cilea, Verdi, Gounot, and other master composers.
In the second and last concert on November 9, the most beautiful arias of Rossini, Donizetti, Verdi, Bizet, and many others will be sung by mezzo-soprano Karmen Puis, and baritones Aare Saal and Pavlo Balakin. They will be accompanied by Piia Paemurru and Riina Pikani. Expressive opera singer Alar Haak will be the host of the evening. The price of tickets, which can be bought on Piletilevi, are 20 euros for adults and 12 euros for concessions.
The musicians' foundation PLMF was founded in 2003 by soprano Pille Lill with the aim of supporting the development of talented young professional musicians by organising master classes, performance opportunities and presenting them internationally. You can read more about the foundation's activities, courses, and concerts here.
To learn more about this and similar topicsAlar Haak Classical Music Concert Piia Paemurru Pille Lill PLMF Tartu Winter Opera