Võsu Rannafestival begins today
Text Mark Taylor
Photo Võsu Rannafestival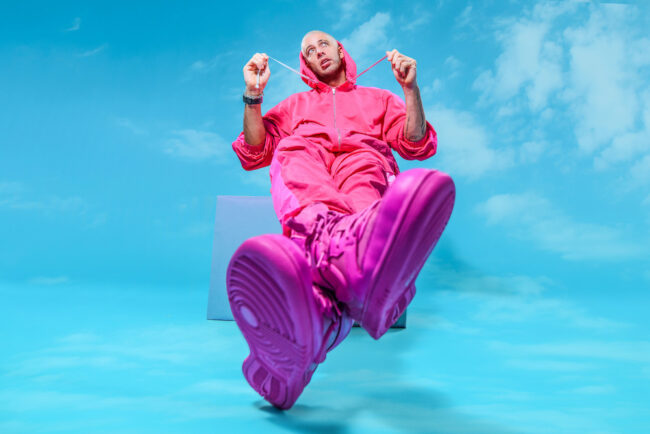 The two-day-long Võsu Beach Festival, which will see headline performances from Example (UK) and Netsky (BEL) as well as performances from well-known Estonian acts will begin today, July 28. Tickets for the festival are on sale at Ticketer, Piletilevi, and Circle K service stations.
Võsu Beach Festival has grown into an important summer music event over the previous eleven years, and today it is one of the biggest beach festivals in Estonia. Over the past decade, almost all of Estonia's biggest stars have passed through the festival, as well as well-known foreign acts including Rudimetal, Burak Yeter, Inna, Alexandra Stan, Haddaway, Captain Jack, DJ Bobo, Sigma, Mr Belt & Wezol and Dr. Alban.
The announced performances at this year's edition of the festival include Example (UK), Netsky (BEL), Terminator, Shanon, Tanel Padar, 5MIINUST, A-Rühm, Clicherik & Mäx, Stefan, Merilin Mälk, Wateva feat m els & Elina Born , Villemdrillem, Kaw feat Karl Killing, and Púr Múdd feat Grete Paia.
Tickets for the festival are still on sale at Piletilevi, Ticketer, and Circle K service stations. Tent and VIP parking tickets are also available.
To learn more about this and similar topics5MIINUST Concert Example Live Music Netsky Tanel Padar Võsu Võsu Beach Festival