Verona's lovers meet again on stage
Text Susanna Poikela
Photo Chiara Guercio / Unsplash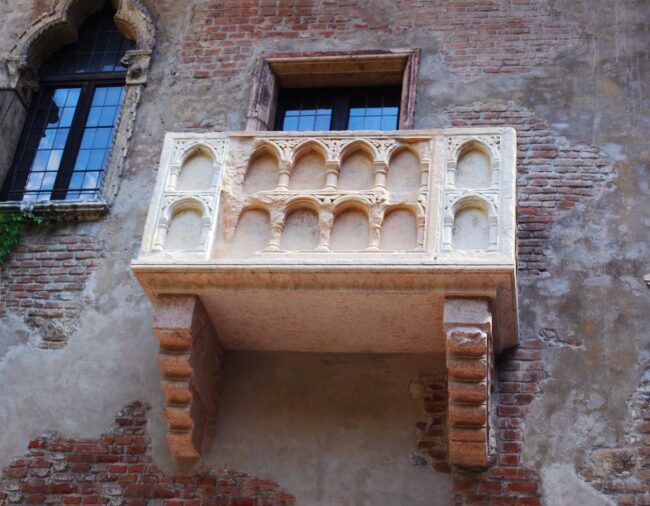 William Shakespeare's Romeo and Juliet, perhaps the greatest love story ever told, is set to be performed as a ballet in four different cities in Estonia during the next week.
The beloved play Romeo and Juliet is about two young people who fall passionately in love, but whose families are blood enemies and forbid their love. During their short romance, the young people experience both love and death.
The colours gold and silver will dominate the ballet, symbolising not just the two rival families, but also the young couple who are deeply and purely in love with one another. Pyotr Tchaikovsky's touching music will accompany the performance of Shakespeare's tragedy. The ballet, which will be performed by the prestigious Balleto di Milano under the direction of Carlo Pesta, can be seen in the following four cities in Estonia over the course of the next week:
21.10. Alexela Concert Hall, Tallinn
22.10. Geneva Concert Hall, Narva
25.10. Pärnu Concert Hall Pärnu
26.10. Vanemuise Concert Hall, Tartu
Tickets for all of the shows above are still available to purchase at Piletilevi.
To learn more about this and similar topicsAlexela Concert Hall Ballet Balleto di Milano Dance omeo and Juliet Pyotr Tchaikovsky Vanemuise Concert Hall William Shakespeare