Two European sports championships begin in Tallinn tomorrow
Text Mark Taylor
Photo Andrei Chertkov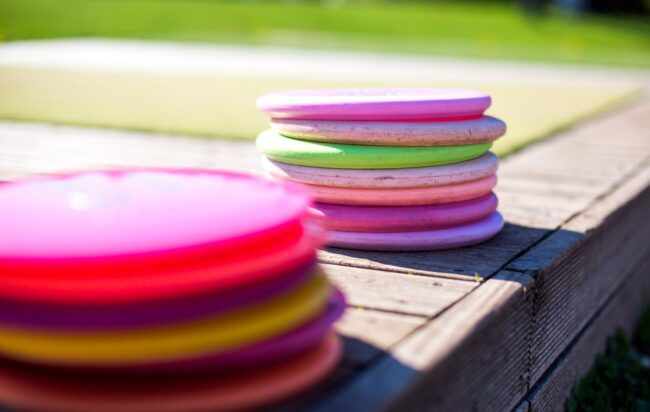 Tomorrow, August 16, will see the beginning of two European sports championships – Disc Golf and Women's Volleyball – in the city. Estonian world champion disc golfer Kristin Tattar, as well as the Estonian women's volleyball team, will be competing in the events.
The four-day-long European Disc Golf Championships will start on August 16 at the Song Festival Grounds in Tallinn. In total, 180 top players from all around Europe will compete in the event, including Estonia's very own Kristin Tattar, who is the current women's world champion. More information on the event is available here, and you can buy tickets at Piletikeskus.
Between August 15 and September 3, a total of 24 national teams will compete in the Women's European Volleyball Championships. Estonia will be one of four nations hosting matches in the tournament. Between August 16 and 23, the city's Unibet Arena will play host to a total of 8 group-stage matches – including a local derby between Estonia and Finland on August 19. Tickets for the matches are available at Piletitasku.
To learn more about this and similar topicsDisc Golf European Disc Golf Championships Kristin Tattar Song Festival Grounds Tallinn Unibet Arena Volleyball Women's European Volleyball Championships