This weekend Haapsalu will have a vintage feel
Text Mark Taylor
Photo Annie Williams / Unsplash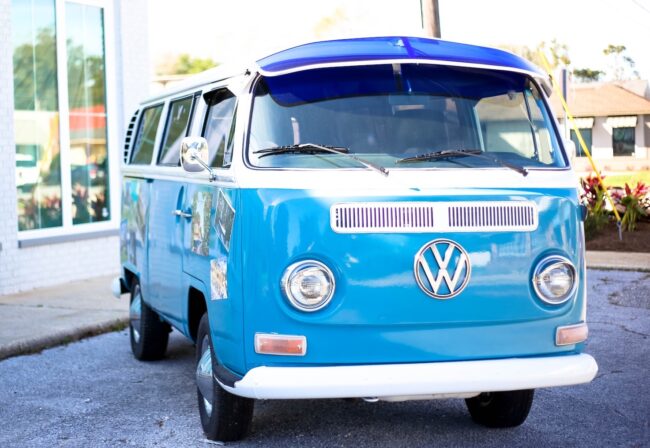 This weekend the city of Haapsalu will pay homage to all that was stylish in the 20th century. Among a packed programme of nostalgia, visitors can expect to see vintage cars, cabaret, live music and much more.
The Haapsalu Vintage weekend will begin on Friday evening (September 8), with its traditional night drive of classic cars through the streets of the city. You will be able to see many of the cars, that are at least 35 years old, once again at the car show and parade on Saturday.
One of the highlights of the weekend will be the "Life is Cabaret" performance on Saturday evening at the Kaluri Klubihoone. Where visitors will even be served period-appropriate snacks and drinks at their tables.
Visitors can also expect live music, discos long into the night, and much more.
To learn more about this and similar topicsCabaret Cars Disco Haapsalu Haapsalu Vintage Weekend Vintage Vintage Cars