This Sunday there will be an ice cream party at Tallinn's Lauluväljak
Text Timo Huttunen
Photo Courtney Cook / Unsplash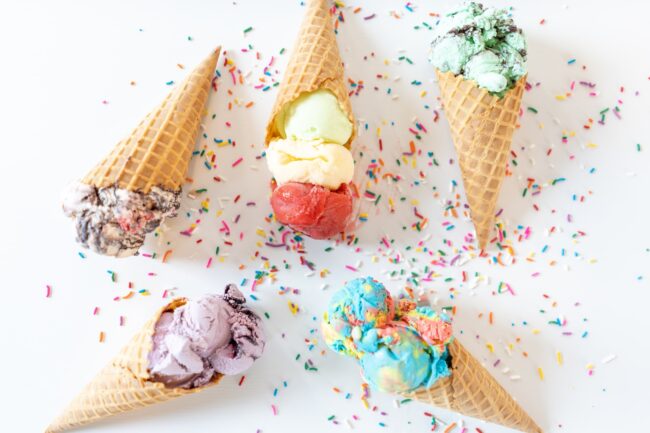 Estonia's biggest ice cream party will take place at Tallinn's Lauluväljak tomorrow (August 14). At Jäätisepidu you will be presented with hundreds of different types of ice creams and cold desserts to delight your taste buds. During the outdoor event that will run from 11 am till 6 pm, you will not just get to taste various ice creams, but be able to watch music and dance performances.
In addition, a large fairground has been built for the ice cream party, where there is something to do for both young and old. A mini zoo has also been brought to the party. As part of the ice cream party, there is a big hill-car race that anyone can participate in.
The entrance ticket to the event is six euros. Tickets can be purchased in advance from Pilietilevi or on the day at the gate.
To learn more about this and similar topicsdance performance dessert fairground ice cream ice cream party mini zoo roller coaster song performance