The Old Woman's Summer has arrived in Hiiumaa
Text Mark Taylor
Photo Andrei Chertkov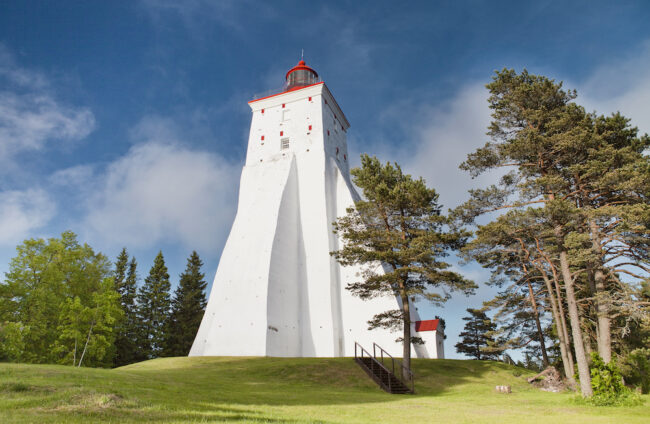 The month of September is a busy one on the event calendar for residents and visitors to Estonia's second-biggest island, Hiiumaa. This is because a series of events from seal watching to sauna and everything in between will take place around the island to mark "Vananaistesuvi".
With temperatures expected to reach the mid-twenties this week, it is fair to say that Estonia is experiencing a little bit of an Indian summer, or as Estonians call it "Vananaistesuvi", which literally translates as Old Woman's Summer.
This late summer warmth is quite apt for the annual Vananaistesuvi festival on the island of Hiiumaa, especially considering its focus on sauna this year, as part of the nationwide year of the sauna in Estonia in 2023. No less than 17 different sauna places will be available to rent and try during the month-long festival that will last from September 1 to October 1.
Along with sauna, there will be a whole host of other events taking place around the island throughout the month of September, from regular seal-watching trips to live music, guided hikes and tours of the island's landmarks and nature, orienteering, workshops, sports and more.
You can find out more about the festival and the full programme of events on the official Vananaistesuvi website here. However, note that the site is only in Estonian.
To learn more about this and similar topicsEstonian Islands Hiiumaa Hiking Live Music Nature Sailing Seal Watching Vananaistesuvi