The new Finnish film "Sisu" will be screened at Haapsalu's HÕFF film festival
Text Timo Huttunen and Mark Taylor
Photos HÕFF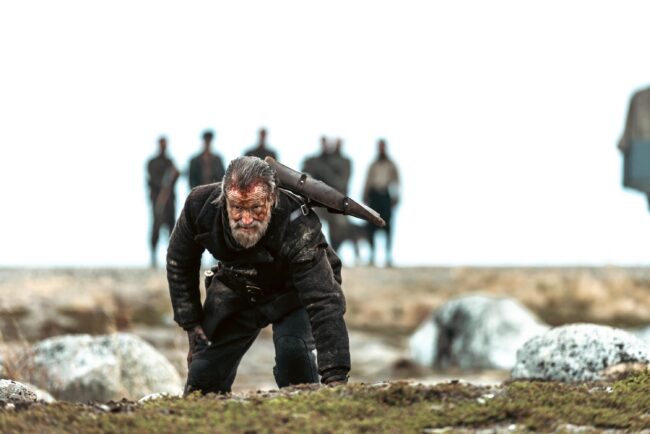 Haapsalu's horror and fantasy film festival HÕFF, which is the biggest genre film festival in the Baltics, has announced it will screen two award-winning films: Jalmari Helander's "Sisu" and Kim Hong-Sun's "Operation Wolf Hunt"
The principle behind HÕFF is to present a selection of fresh horror and fantasy films, cult classics and world film treasures to Estonia audiences. Over the years, HÕFF has developed into an internationally respected festival, which is praised for its strong program.
The first of the announced films is Jalmari Helander's "Sisu", which premiered at the Toronto Film Festival at the end of last year, won no less than four awards at the famous Sitges Fantasy Film Festival.
The film, which takes place in Lapland in 1945, follows a Finnish man who discovers gold on the tundra, gold the Nazis want to take.
HÕFF festival director Helmut Jänes describes the film as an un-Finnish action film that doesn't take itself too seriously.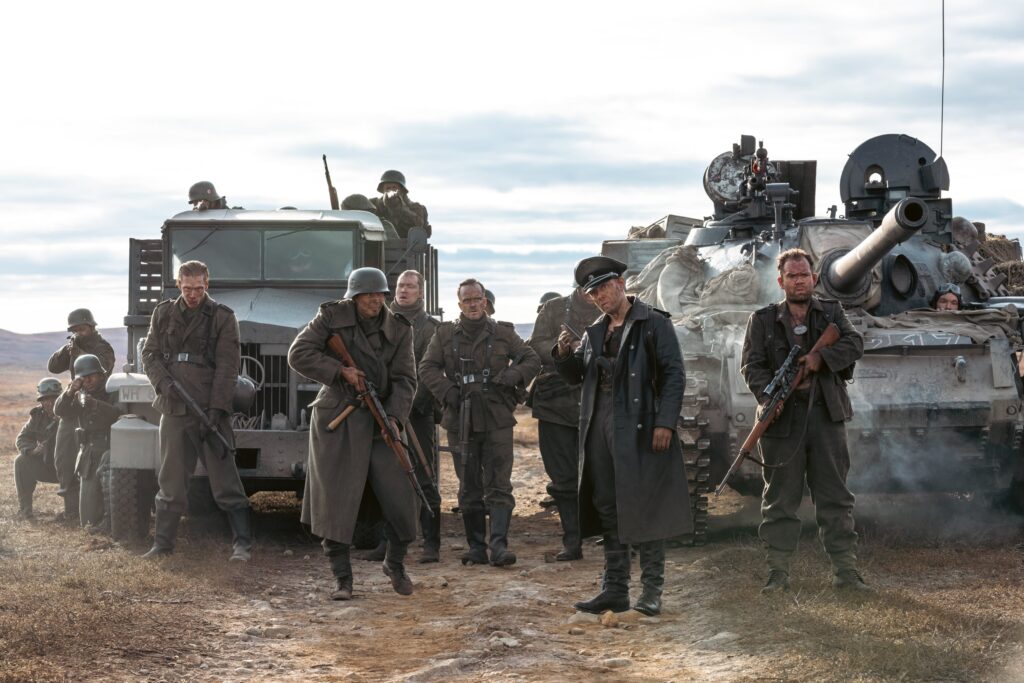 Director Jalmari Helander does not hide the echoes it has with his favourite film. "There was a video rental shop near my house that didn't ask for your age. I skipped school and watched the Rambo movie with my friends while my parents were at work. That movie changed my life," says Helander.
Sisu is not just a tribute to Rambo. The main character played by Jorma Tommila also has characteristics of the famous Finnish sniper Simo Häyhä, who killed more than 500 Russians during the winter war.
The other film announced today was South Korean director Kim Hong-sun's "Operation Wolf Hunt", which also premiered at the Toronto Film Festival and won two awards at the Sitges Fantasy Film Festival.
"If you're looking for the wildest and most anarchist riot film this year, which will thrill even the most hardened horror movie fan, we have nothing better to offer," says Helmut Jänes.
This year, HÕFF will takes place at Haapsalu Cultural Centre from April 28 to 30. Festival passes are currently on sale for a discounted price of 55 euros. From April 1, passes will cost 65 euros.
To learn more about this and similar topicsFantasy Film Film Film Festival Haapsalu Horror Film HÕFF Jalmari Helander Sisu