The London musical Cats will be performed in Tallinn in September 2022
Text Timo Huttunen
Photo Hannah Troupe / Unsplash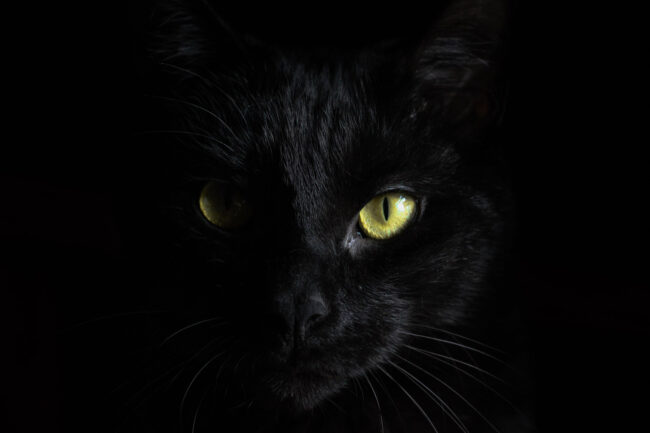 From September 27, the musical Cats will be performed at Alexela Concert Hall in Tallinn. The last performance will be held on October 2, 2022.
Cats is a world-famous musical composed by Andrew Lloyd Webber that premiered in London in 1981.This is the first time in 40 years that the original direction of London's West End show can be seen in Estonia.
The musical is based on the works of the author T. S. Elliot. Cats is one of the most popular musicals in the world. The show has been translated into more than 20 languages, and the film that was made from the musical premiered in 2019.
Cats has been shown a total of 8,949 times in London's West End and 7,485 times on Broadway New York. The musical has been performed in hundreds of cities around the world and seen by more than 73 million people.
Tickets for Tallinn performances are sold by Piletilevi.
To learn more about this and similar topicsAlexela Concert Hall Andrew Lloyd Webber Cats Cats Musical Cats Tallinn London Musical T. S. Elliot