The Barber of Seville to appear in Pärnu, Jõhvi and Tallinn
Text Susanna Poikela
Photos event organizer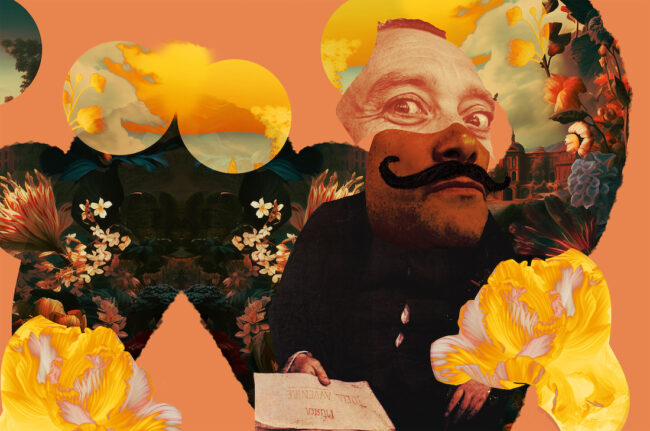 The opera "The Barber of Seville" will be performed this week by the Pärnu City Orchestra in Pärnu, Jõhvi and Tallinn. The comic opera composed by Gioacchino Rossini, which premiered in 1816, is based on Pierre Beaumarchais' play of the same name. The popular opera, which is suitable for the whole family, lasts a little over an hour.

The original libretto has been edited into a shorter and Estonian form by Ott Kilusk. The orchestra will be conducted by Henri Christofer Aavik. Performing Rossini's witty opera are Estonian opera singers Ain Anger, Alar Haak and Siim Selis.
For Anger, "The Barber of Seville" spoke to him with its content, energy and humor even when he was still singing in the choir of the Estonian Theater. "Even though I had relatively little opera experience at the time, I really liked the music of the piece. It has not carried the title of the world's most comical opera for nothing," he said.
The opera will be performed on the following dates:
27.9. at 12:00 and 18:00 Pärnu Concert Hall
29.9. at 14:00 Jõhvi Concert Hall
1.10. at 12:00 and 17:00 Estonian Concert Hall, Tallinn
Tickets can be purchased at Piletilevi or at Eesti Kontsert's ticket office.
To learn more about this and similar topicsAin Anger Barber of Seville Estonian Concert Hall Gioacchino Rossini Jõhvi Concert Hall Opera Pärnu City Orchestra Pärnu Concert Hall