Tartu Mountain Bike Marathon this weekend
Text Mark Taylor
Photo Ardo Säks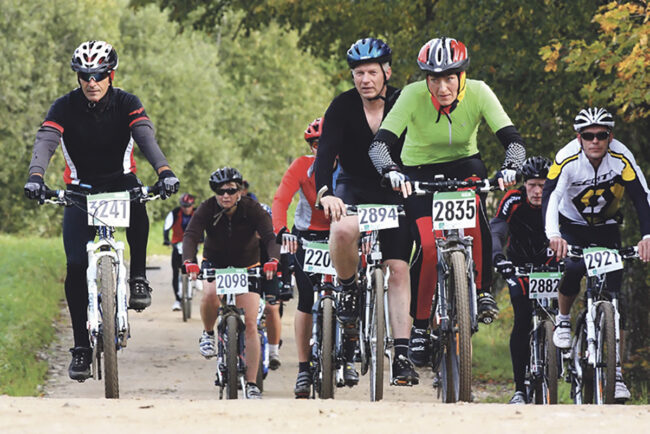 This weekend, thousands of cyclists both young and old will descend on Southern Estonia for the annual Tartu Mountain Bike Marathon. There will be races over 21, 40 and 86 km routes, as well as shorter races for children.
The 26th annual Tartu Mountain Bike Marathon is set to take place this Sunday, September 17. Thousands of riders are expected to take part in the 86, 40 and 21 km races that take place on the original course of the legendary Tartu Ski Marathon. All of the routes, which will wind through the picturesque and varied landscapes of Southern Estonian, will run from (or close to) Otepää and end in Elva.
On Saturday, September 16, in Tähtvere Sports Park in Tartu, there will various be mountain bike races for children starting at just 400m for the youngest, up to 5 km for those 8 years old and above.
Just like the Tallinn Running Marathon, it is also possible to take part in a virtual marathon in your own time and in manageable parts.
You can learn more about the various races and register on the official Tartu Mountain Bike Marathon website here.
To learn more about this and similar topicsBike Marathon Elva Otepää Pine Forest South Estonia Tartu Mountain Bike Marathon Virtual Marathon