Tallinn Truck Show this Saturday
Text Mark Taylor
Photo Tallinn Truck Show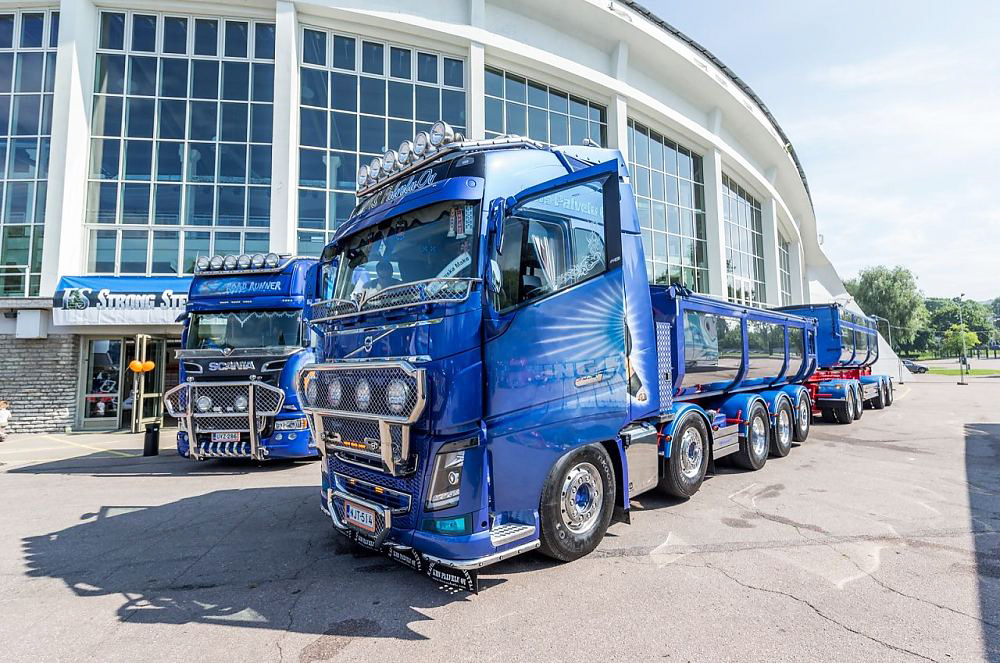 This Saturday, July 8, the largest truck show in the Baltics will take place at the Song Festival Grounds (Lauluväljak) in Tallinn. Unique and impressive painted and tuned trucks from all over Europe will be on display. There will also be other vehicles, live music, stunt performers, and food trucks at the event.
Colourfully painted and heavily tuned trucks from all over Europe will descend on the Song Festival Grounds in Tallinn this Saturday for the Tallinn Truck Show, which is the biggest of its kind in the Baltics.
As well as trucks, visitors will be treated to displays of new cars, tuning cars, classic cars, vans, and military equipment. There will also be adrenaline-filled stunt shows by cage riders and other events.
Along with vehicles, there will also be musical performances from well-known acts, including Anne Veski, Metsatöll, and the Black Devils featuring Janne Louhivuori.
Tickets are available for the event on the official website here. Tickets can also be bought on the gate on the day of the show for a slightly higher price.
To learn more about this and similar topicsCars Lauluvaljak. Live Music Metsatöll Song Festival Grounds Tallinn Tallinn Truck Show Trucks