Tallinn Music Week begins today
Text Mark Taylor
Photo Tallinn Music Week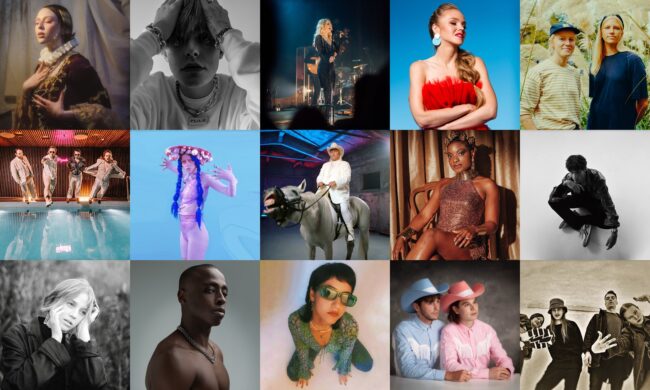 Today, May 10, sees the beginning of Tallinn Music Week. Between now and the end of the festival on May 14, nearly 200 musical acts from more than 40 nations will take to the numerous festival stages.
The 15th Tallinn Music Week festival will begin today at 4 pm, with a short opening ceremony. This evening there will also be a couple of talks involving prominent Estonian musicians.
The music portion of the festival will start tomorrow (May 11) and run until Saturday (May 13). In total, 188 artists from 41 countries will perform during the three-day program at venues from Telliskivi, to Noblessner and the old town.
Among the best-known foreign performers are Swedish pop talent Graham Lake, Finnish bass pioneer Axel Thesleff, US electronic producer Colloboh, and British dystopian pop artist Pyra.
The music festival will also highlight established as well as up-and-coming Estonian musicians including Trad.Attack!, Kadri Voorand, Rita Ray, Duo Ruut, Puuluup, and Borm Bubu.
Along with the musical performances, there is also a conference as well as city festival. The latter will include free concerts, talks, gallery tours and more.
To find out more about the festival and its full program, visit the official website here.
To learn more about this and similar topicsLive Music Music Festival Noblessner Old town Tallinn Tallinn Music Week Telliskivi Trad.Attack!