Subway to close all restaurants in Estonia by the end of November
Text Mark Taylor
Photo Pexels / Pixabay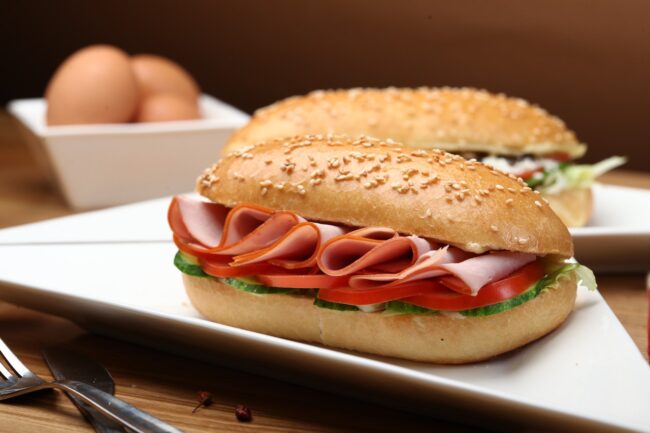 Subtastic OÜ, the company that operates the Subway franchise in Estonia, has announced that they plan to close all of their restaurants in the country by the end of November.
According to Ats Raigla, the executive manager of Subtastic OÜ, although the turnover and efficiency of the Subway restaurants has improved, the franchise provider has chosen to close all of the locations in Estonia.
"The background, broadly speaking, is that the franchise provider, as an important link in the business, who should be interested in helping local partners, has set about obstructing the meeting of said targets instead," said Raigla.
There are currently 11 Subway locations in Estonia, 8 of which are in Tallinn and the surrounding area, 2 are in Tartu, and 1 in Parnu.
One location in Viimsi has already closed. All of the remaining restaurants will be closed by the end of November.
To learn more about this and similar topicsPärnu restaurant Subway Subway Estonia Tallinn Tartu Viimsi