Sharp Turns and Fast Straights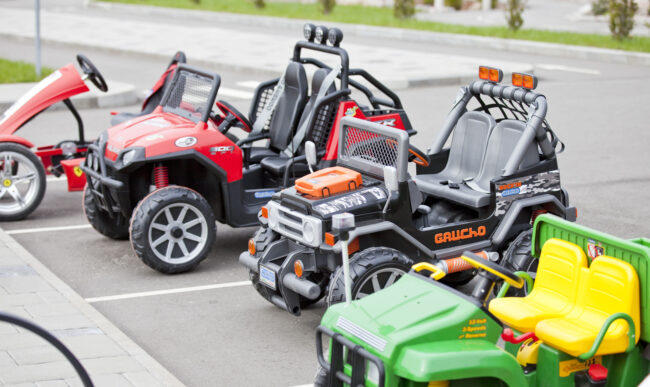 The Baltic Guide went to test the tracks and cars at Laitse Rally Park.
Laitse Rally Park has been open for a good twelve years now and in recent years they have started offering new services. The multifaceted children's park was finished a couple of years ago. There is go-karting, seminar rooms, a small car track, an exhibition of old cars, and an auto repair shop, as well as a few log cabins with saunas.
"We want to focus on tourism, not so much on competition. The goal is to create a diversified automotive theme park", says rally park director Üllar Suvemaa.
The first car for testing is the BMW 318 rally car. Even for the inexperienced driver the Beemer behaves impeccably, though you do have to take the curves gently. On straight roads it's nice to speed up and really feel the racecar engine's performance.
The tracks have gravel, curves, and hills. The 2.3 km long track is wide enough to drive with other cars so you can hold competitions with your friends.
The brothers acknowledge that safety is the most important thing. Larger outings happen a few times a year and smaller outings more often.
"You can't drink and drive. We are always performing breath tests, "says Üllar.Especially fast is the E-series BMW M3, so much so that Üllar compares it to parachuting.
Laitse has Estonia's newest go-kart track. Sharp bends and highspeed straights reach 600 metres. Ten cars can fit on the track at one time.
In a go-kart one can feel the real magic of speed. I have to admit our photographer was eight minutes faster than I was. You can see your lap times after your finish the course.
We visited the old car exhibit. The 1953 MG Midget PB is certainly the star of the show. The gorgeous collection includes 40-50 cars. There is also a significant collection of BMWs outside.
Old cars can also be rented for weddings, and they are also borrowed for film productions.
The children's area is the best in the country. Traffic lights, road signs and small houses create a true sense of power between pedal cars and pedal cars. The kids can also play in the giant sandbox in the middle of the town.
Test your driving skills in the rally simulator. There are also other tracks and play areas. There is even a room for the family princesses.
Laitse is 35km from the port.
A Rally Centre for the Whole Family
Laitse Rally Park covers 28 hectares including a children's area, go-kart track, racetrack, car show and car repair shop.
Go-karting costs €13 (8 mins). Drive two laps with a BMW or Lada rally car for €60. For groups, the cost is €45.
Laitse is located along the Ääsmäe-Tallinn-Haapsalu highway, about 35 kilometers from Tallinn.
For more information: www. laitserallypark.ee
EXT MIKKO VIRTA, PHOTOS ANDREI CHERTKOV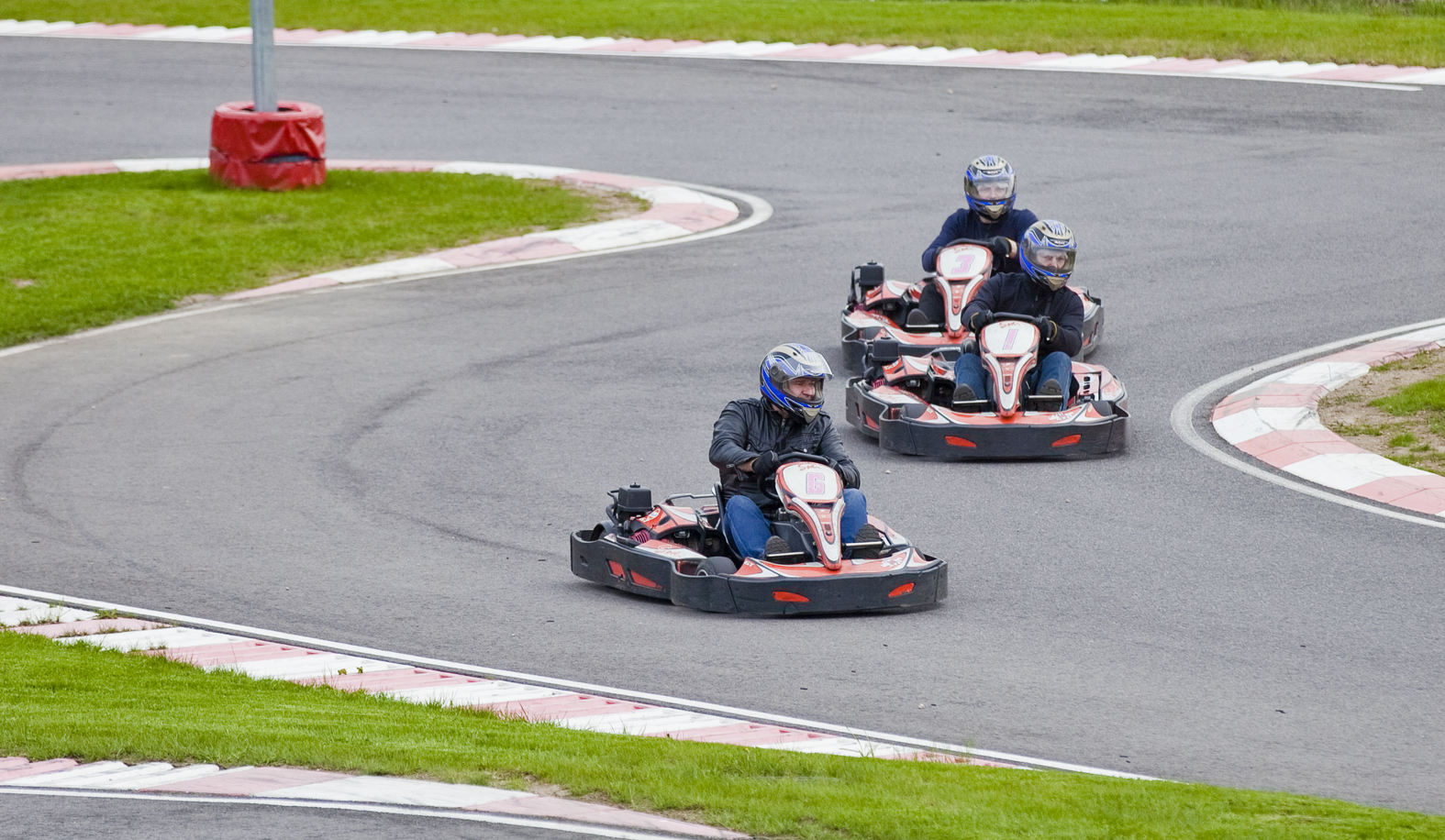 To learn more about this and similar topics